Galloway and Labour Leave Join the Brexit Fifth Column to Back Johnson Against the People's Representatives.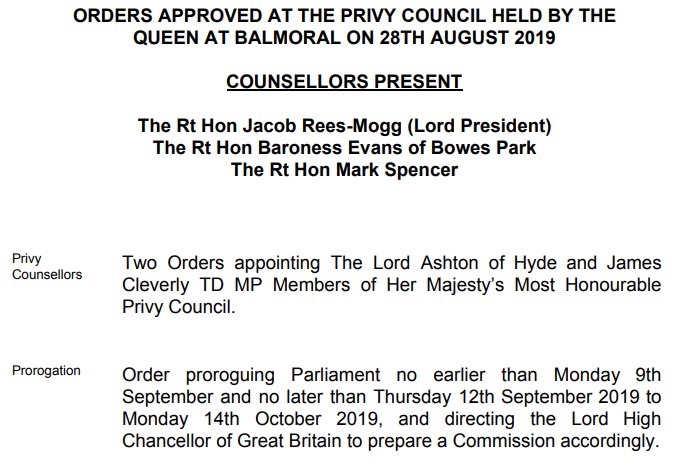 Queen Suspends Parliament  at Balmoral Council.
This is the reaction of the pro-Brexit FIfth Column claiming to be part of the Labour movement.
More fifth columnists:
In the absence of any statement today this looks as if it signals an anti-Labour turn from the Lexit lot.
How far it will go we shall see.
(Yesterday)
Leave Fight Transform spokeswoman Sarah Cundy told the Star that the principal aim of the Lib Dems and pro-Remain MPs is "to block any Left-led Labour government from power."

She said: "Today is another example of just this.

"We're disappointed that the Parliamentary Labour Party, all of whom were elected on a manifesto to respect the result of the referendum, is now working with the very people who've made it their aim to remove the left from power in the Labour Party.

"As socialists, we should be refusing to rally behind this undemocratic liberal banner of blocking the referendum result which pushes at every turn to restore Blairite hegemony in the Labour Party."
5 Responses