Archive for the 'Labour Movement' Category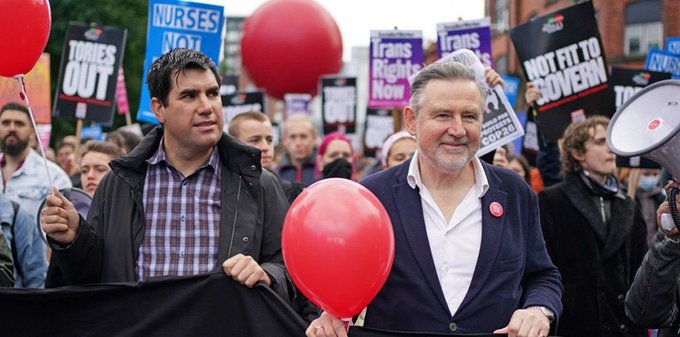 Skwawkbox Using Barry Gardiner to Fly a Kite?
EXCLUSIVE (to Goggling), BREAKING (on this Blog…):
9th of JANUARY 2000.
Barry Gardiner ditches Labour leadership bid just 24 hours after announcing he might run.
Here we go again:
Our so-called rival, from the alt-media, has been running this story for the last couple of days.
Alas,
Yet.
SKWAWKBOX (SW)06/10/2021 MPs clamour for more on Gardiner's leadership challenge
Gardiner's denial does nothing to dampen interest and hope – and others report same 'rumours'
"reports from MPs about the growing support for a Gardiner move have started to reach other ears in the movement, independently of Skwawkbox's exclusive.."
On From the Message Board Bog-Brush writes.
I am sure he could unite the Labour party but you need to get a move on if you want to remove the fascist regime now..
Concerned friends of Steve Walker have suggested that the whole story was concocted over a few jars of Dandelion and Burdock, and that this is a load of cobblers: "Skwawkbox has received appeals from a number of enthusiastic MPs for more information on the challenge and how much support it has from other MPs and from unions."
It must have taken something stronger to come up with this bit, "His denial has done nothing to put a lid on that burgeoning hope and appetite – or to end the reports that it's 'on'."
The Squawking one's story is so exclusive nobody else is running it.
The whole story reeks of fabrication.
But then, maybe it is true….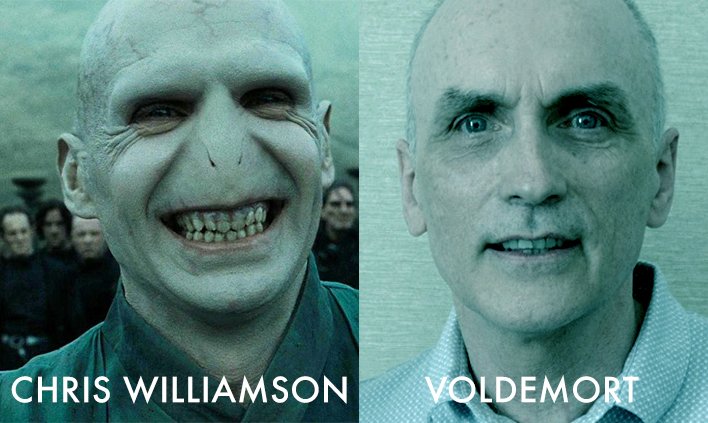 "Brave and principled Labour MP" – Weekly Worker.
A beautiful friendship has blossomed in recent months: Chris, 'Lord Voldemort' Williamson, and Tony, 'Monster Raving' Greenstein.
Our Super Sleuths, Snappers and Ace Reporters have been on the case.
In the Weekly Worker today Greenstein writes,
Tony Greenstein reviews 'Labour, the anti-Semitism crisis and the destroying of an MP' by Lee Garratt (Thinkwell Books, 2021, pp237, £10)
"The suspension and forcing out of Chris Williamson from the Labour Party was a watershed moment in the death of the Corbyn project. Alone amongst Labour MPs, Chris understood that the Zionist so-called 'anti-Semitism' campaign was not about anti-Semitism, but the removal of Jeremy Corbyn from the leadership."
"The suspension of Williamson and the refusal to support him when under attack by Tom Watson and the right was perhaps the most shameful aspect of Jeremy Corbyn's leadership – more shameful even than the suspension and expulsion of Jackie Walker, Marc Wadsworth, Ken Livingstone and myself."
"Owen Jones played a particularly disgusting role in the attack on Williamson. He was The Guardian's faux left columnist who, lacking all arguments, resorted to insults describing Chris as the "king of the cranks" for having something Jones himself lacks – principles. Jones joined the clamour against Corbyn, writing, 'Jeremy Corbyn says he's staying. That's not good enough' (March 1 2017), a month before the general election."
"Chris Williamson will long be remembered as a brave and principled Labour MP who was let down and betrayed by those who are only in politics for what they can personally get out of it. All those Socialist Campaign Group MPs are not fit to walk in his shadow."
For an alternative view of Chris Williamson see:
Will Greenstein be at this event?