This is a Democratic Marxist Blog.
News and comments from a Militant Secularist Ipswich Allotment Holder.
Left activism, the labour movement, internationalism, and socialist theory.
Tendance Coatesy focuses on European – particularly French –  events and culture.

The usual Left policies about Blogs apply.
TC can be contacted via this 'Open' E-Mail site: tenandancecoatesy@live.co.uk

Who am I? Explained in photos.
Historic daylight photo of a serious looking Coatesy ..
Happy, Smiling, Coatesy.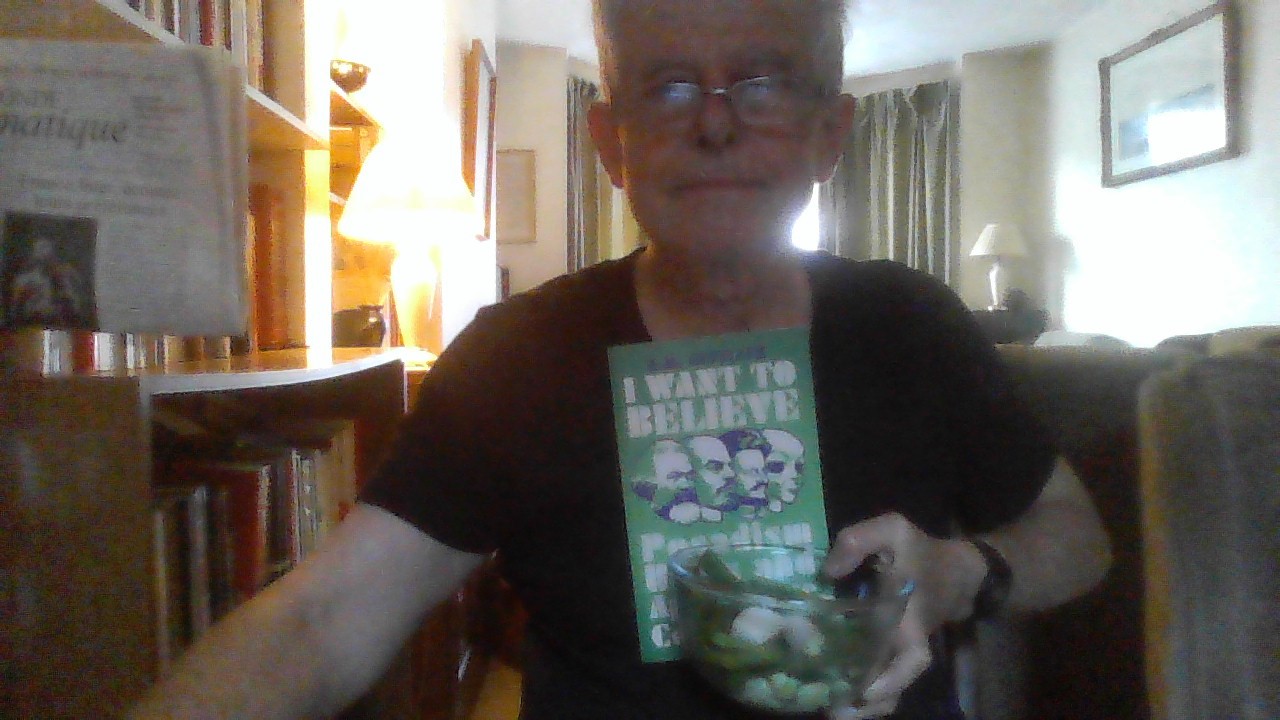 5 Responses