Archive for the 'Britain' Category
Galloway's Attack on the Respected Labour MP for Tottenham.
Lammy happens to be black (for those outside the UK who may not know who he is)…..
But Galloway can stoop even lower:
"I want to know the whole truth about the relationship between Starmer spokesman "Lord" Peter Mandelson and the paedophilic child-sex trafficker #JeffreyEpstein" Don't you? @MoatsTV@UKLabour
Galloway has a thing about arses and anal-sex…
One Britain One Nation Day at your school. Free copies of I-Spy: Unpatriotic Classmates will be given to all pupils so that they can keep a record of any schoolfriends who do not sing the #OBONDAY21 anthem loudly enough.
This, the holiest of Days, has been soiled by this revelation.
Well established rumour has it that Matt Hancock has a supply of portraits of the Queen he is willing to give away to constituents.
Allegations shareholders have funded Tory party and Hancock leadership bid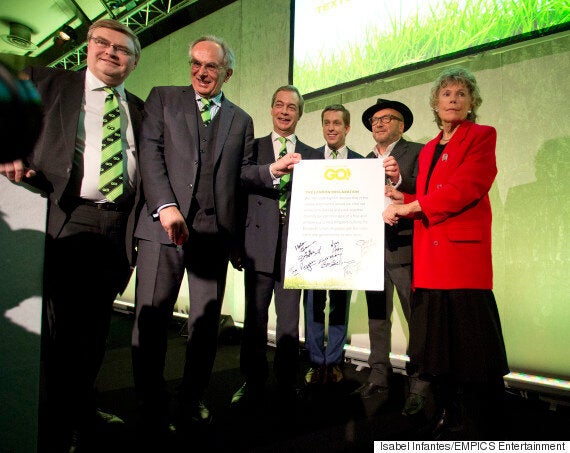 Class politics, opposed to Labour's current leadership as it is "committed to capitalism."
GALLOWAY RUNS IN BY-ELECTION IN BID TO OUST STARMER
-LEFT HOOK: Ex-MP seeks votes of all who want Labour leader replaced
By Matt Trinder, Parliamentary reporter
Via Ace Reporter Jim.
FORMER MP and veteran campaigner George Galloway has announced that he is running in the forthcoming Batley and Spen by-election with the explicit aim of ousting Labour leader Sir Keir Starmer.
Mr Galloway, who was expelled from Labour in 2003, confirmed on Thursday he is standing as a candidate for the Workers Party of Britain (WPB) in the poll on July 1.
In a video filmed at Batley bus station and posted on social media, he said: "I'm standing against Keir Starmer. If Keir Starmer loses this by-election, it's curtains for [him].
"So, if for whatever reason you think that the current leader needs to be replaced, I'm your man."
Mr Galloway is aiming to provide a further headache for Sir Keir, who will be desperate to avoid the West Yorkshire constituency suffering a similar fate to Hartlepool, which was won by the Tories in a by-election earlier this month after being in Labour hands since 1974.
Kim Leadbeater, the sister of Jo Cox, Batley and Spen's MP until she was murdered by a far-right extremist in 2016, was selected as Labour's candidate to replace newly elected West Yorkshire Mayor Tracy Brabin earlier this week.
Ms Brabin, who had to relinquish her parliamentary seat due to her new role, was elected in a largely uncontested by-election following Ms Cox's murder.
In the 2019 general election she won with a majority of 3,525 over the Tories, who have chosen Leeds councillor Ryan Stephenson as their candidate.
Corey Robinson will represent the Yorkshire Party, which came third in this month's mayoral election, while Jo Conchie, a television producer and director, will represent the Liberal Democrats.
After being kicked out of Labour for a speech condemning the invasion of Iraq, Mr Galloway founded the left-wing Respect Party and was its sole MP for another West Yorkshire seat, Bradford West, between 2012 and 2015. The party was dissolved in 2016. (Note, no mention of the scandals that Galloway was involved in, nor of the in-fighting which led to Respect's demise nor of its links with reactionary Islamists).
The WPB, founded by Mr Galloway following Jeremy Corbyn's defeat in 2019, embraces class politics and is opposed to Labour's current leadership as it is "committed to capitalism."
Campaigning could be complicated by Covid-19, with Kirklees one of the areas where people have been encouraged to "minimise travel" due to the spread of the variant first detected in India.
Comment:
This is free publicity for the charlatan, and nationalist Brexiter Galloway. as well as for the cadres of the WPB largely run by the pro-North Korea Communist Party of Great Britain (Marxist-Leninist). It is not left-wing, it is a confusionniste red-brown front.