Posts Tagged 'George Galloway'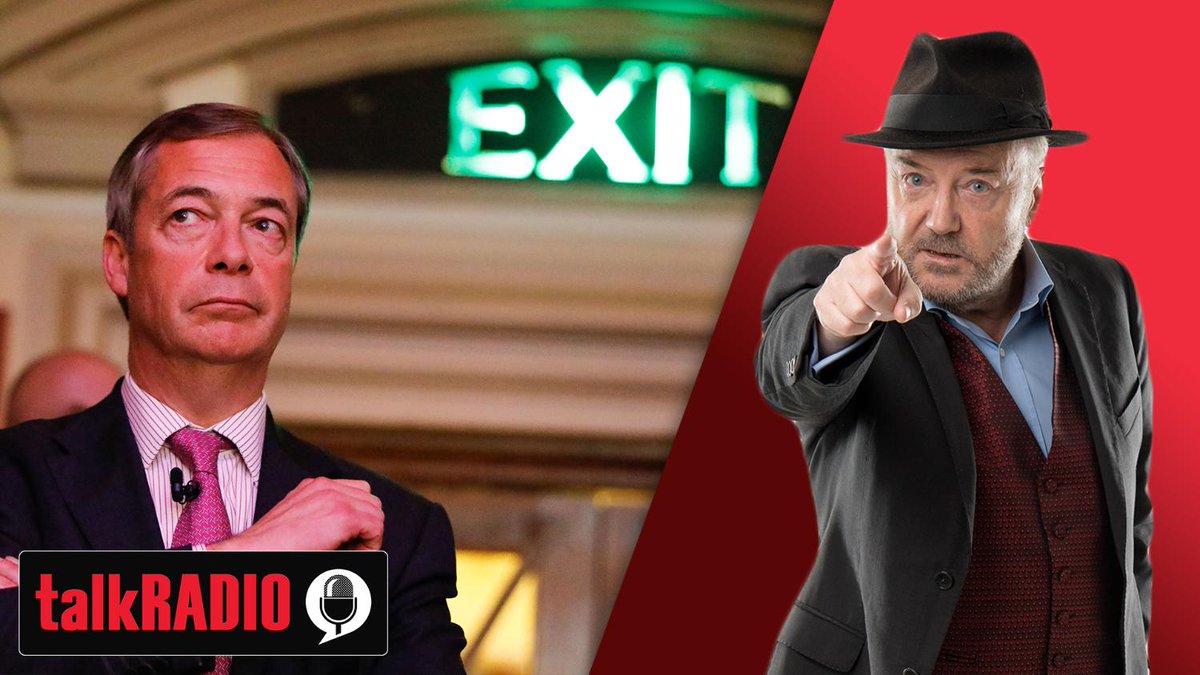 Red-Brown Front in Trouble After Peterborough Labour Win.
The Peterborough result merits a longer post – starting with how the Brexit Party has clearly not got its Crosby and  Glasgow Hillhead by-election moment, but for the moment this is my reaction.
Comrade Missy to Young Sheldon,
"Why can't I just be happy?"
Here is Galloway's comment.
Only a few weeks ago..
Outspoken ex-MP George Galloway announces he will stand in Peterborough by-election
Then, on the Third of May.
George Galloway wants to be the Brexit Party candidate in the Peterborough by-election
Followed by, on the 8th of May,
Peterborough by-election: George Galloway withdraws from contest after missing out on Brexit Party nomination
No doubt we will hear the sound of sour grapes being chomped for some  time to come.
Today we also learn that Britain's leading Red-Brown fronter has troubles of his own.
Galloway charity 'may have delivered no aid despite £1m donations'
Guardian.
A charity fronted by the former MP George Galloway may not have conducted any charitable activity or distributed any humanitarian aid despite claiming to have gathered £1m in public donations, according to an investigation from the charity regulator.
On Thursday it finally concluded its investigation and found that the trustees had:
Failed in their statutory duty to provide any financial accounts, in breach of the charity's own governing document and charity law.
Failed to address the outstanding regulatory concerns by completing the steps required in the action plan.
Failed to co-operate with the commission during its investigation, including failing to provide information.
Failed in their duty to provide and maintain proper financial controls and to properly manage and administer their charity.
Failed to discharge their duties to safeguard the charity's money and assets and to act prudently, which included avoiding activities that may have placed their funds, assets or reputation at undue risk, namely:

they failed in the basic requirement to keep receipts and records of income and expenditure and so be able to properly account for charitable funds raised and spent. These basic requirements are all the more important when charitable funds are raised from members of the public and used for humanitarian needs in conflict zones;
there were no basic financial controls or policies in place to account for and safeguard funds coming into the charity and being spent.
The commission concluded: "In summary, the charity was not properly governed, managed or administered by its trustees – as a result of those failings its reputation, that of the wider charitable sector, and charitable funds donated by the public to the charity were put at risk."