Archive for the 'Uncategorized' Category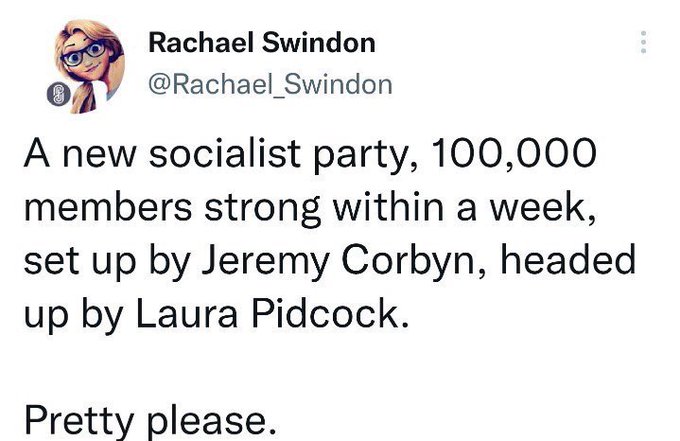 It's late, Cdes, and I'm watching the film of Absolutely Fabulous on the telly.
But this is too good to ignore.
Okay it's a joke.
But not quite:
Galloway Offers to Work with Corbyn for New Party.
Despite 30 yrs of friendship and currently not on speaking terms with Jeremy Corbyn, George would work with Corbyn should he make a clean break from Starmer's Labour.
From Top Newshound DW.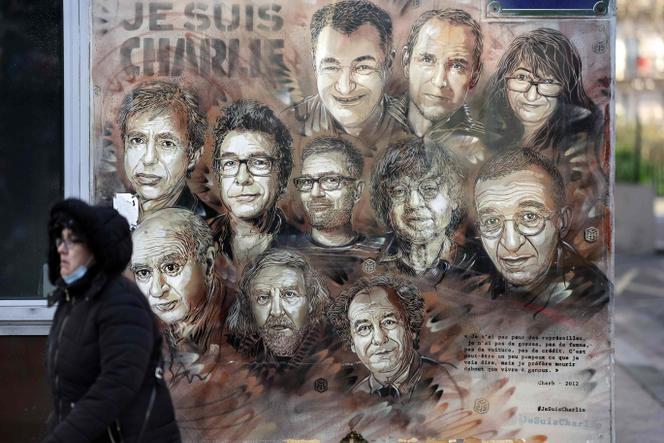 We will never forget them!