George Galloway Predicts Armageddon as Russia Today (RT) Ban Looms.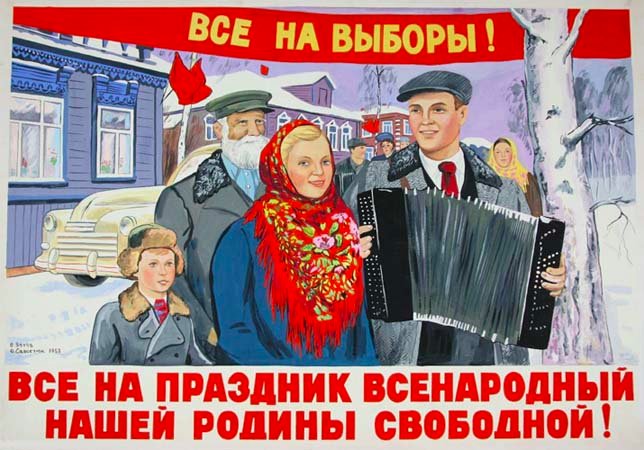 "And ye shall hear of wars and rumours of wars: see that ye be not troubled: for all these things must come to pass, but the end is not yet."
Channel could lose licence if Russia found to be responsible for Sergei Skripal poisoning
RT, the Kremlin-controlled news channel, faces being forced off air in the UK if the poisoning of Sergei Skripal is found to be an "unlawful use of force" by Russia against Britain.

The broadcasting regulator Ofcom, which has the power to close a TV channel if it decides it is not a "fit and proper" holder of a licence in the UK, said it had written to RT warning that a Russian act against the UK would trigger a fast-track investigation to potentially revoke its licence.

"We have today written to ANO TV Novosti, holder of RT's UK broadcast licences, which is financed from the budget of the Russian Federation," Ofcom said. "This letter explained that, should the UK investigating authorities determine that there was an unlawful use of force by the Russian state against the UK, we would consider this relevant to our ongoing duty to be satisfied that RT is fit and proper."

"Ofcom has an ongoing duty to be satisfied that all broadcast licensees are fit and proper to hold a licence," said the spokesman.
2 Responses