Posts Tagged 'Conspiracies'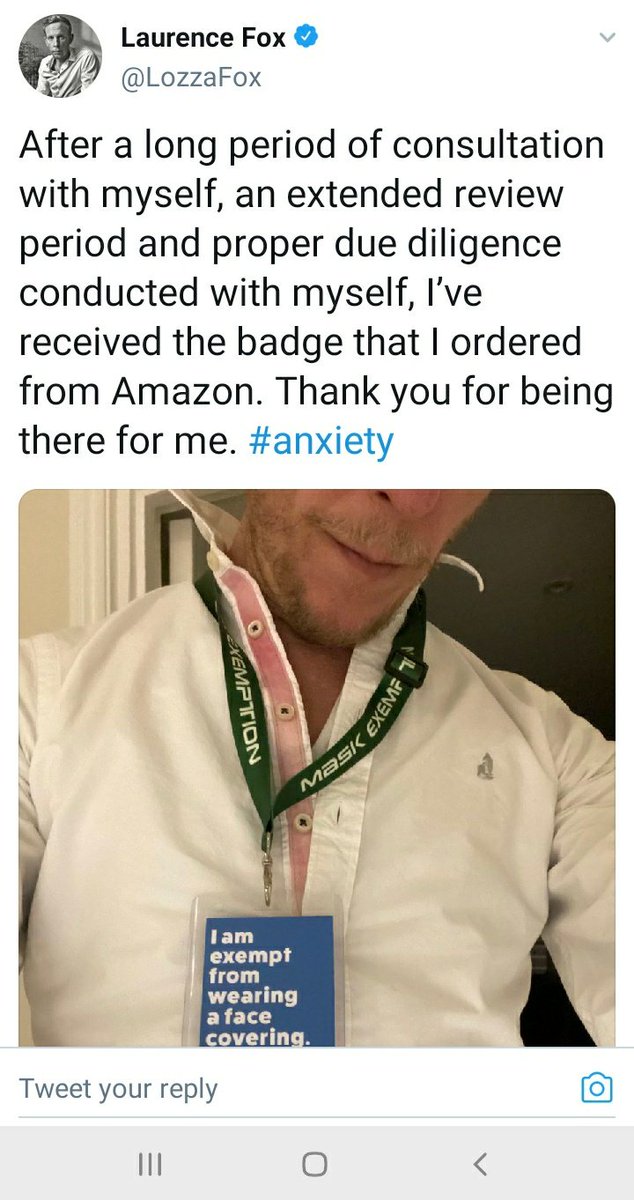 This would be funny were not Fox now again calling for people to ignore Masks.
Now if there's one thing worse than Johnson it's…
How long before this Public Nuisance gets in on the act?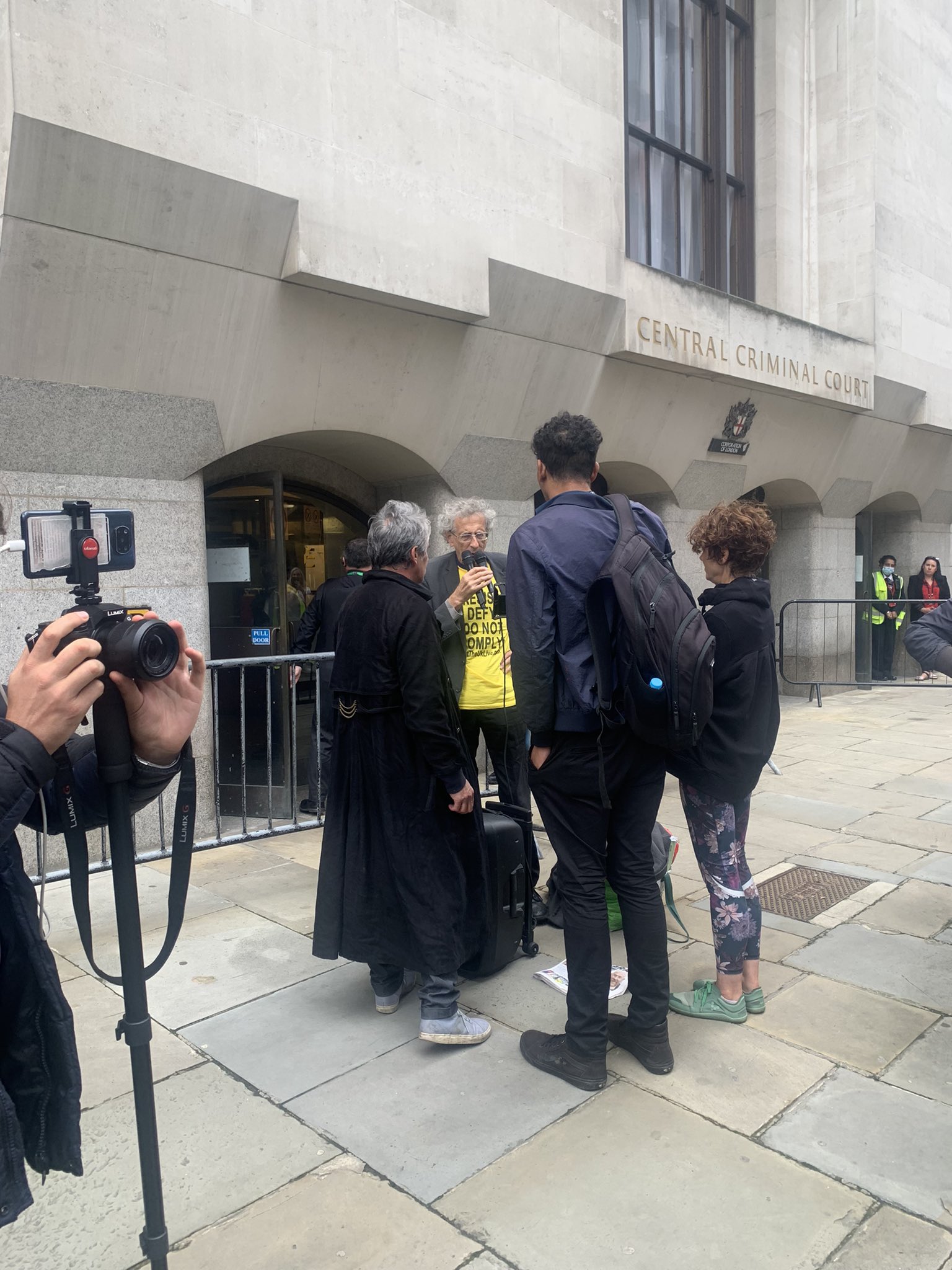 Piers Corbyn and Friends.
The 'I'.
Piers Corbyn has come under fire for using the court case of Sarah Everard's murder to protest coronavirus restrictions.
The anti-lockdown activist demonstrated outside the Old Bailey on Thursday as a Metropolitan Police officer was handed a whole life sentence for the kidnap, rape and murder of Ms Everard.
In front of a scrum of media at the court there to cover the sentencing of Ms Everard's murderer, Piers Corbyn used a microphone to complain about the "fake Covid narrative" while people nearby shook their heads in disbelief.
Mr Corbyn, accompanied by a handful of other protestors, also claimed the media were to blame for supporting coronavirus "tyranny".
A member of the public walked up to Mr Corbyn and shouted "how dare you hijack Sarah's death for your own cause".
One of the group with Corbyn claimed the protest was relevant because Couzens used the pretence of Covid laws to stage her false arrest and kidnap Ms Everard.
One reporter at the scene said the appearance was "staggeringly inappropriate".
Channel Four News reporter Anja Popp posted a tweet saying she she had asked a member of the protest if he thought "they were being respectful to Sarah Everard's family inside" to which he replied to her "yes I do, God bless you".
From Confusionism to Scum…
Heiko: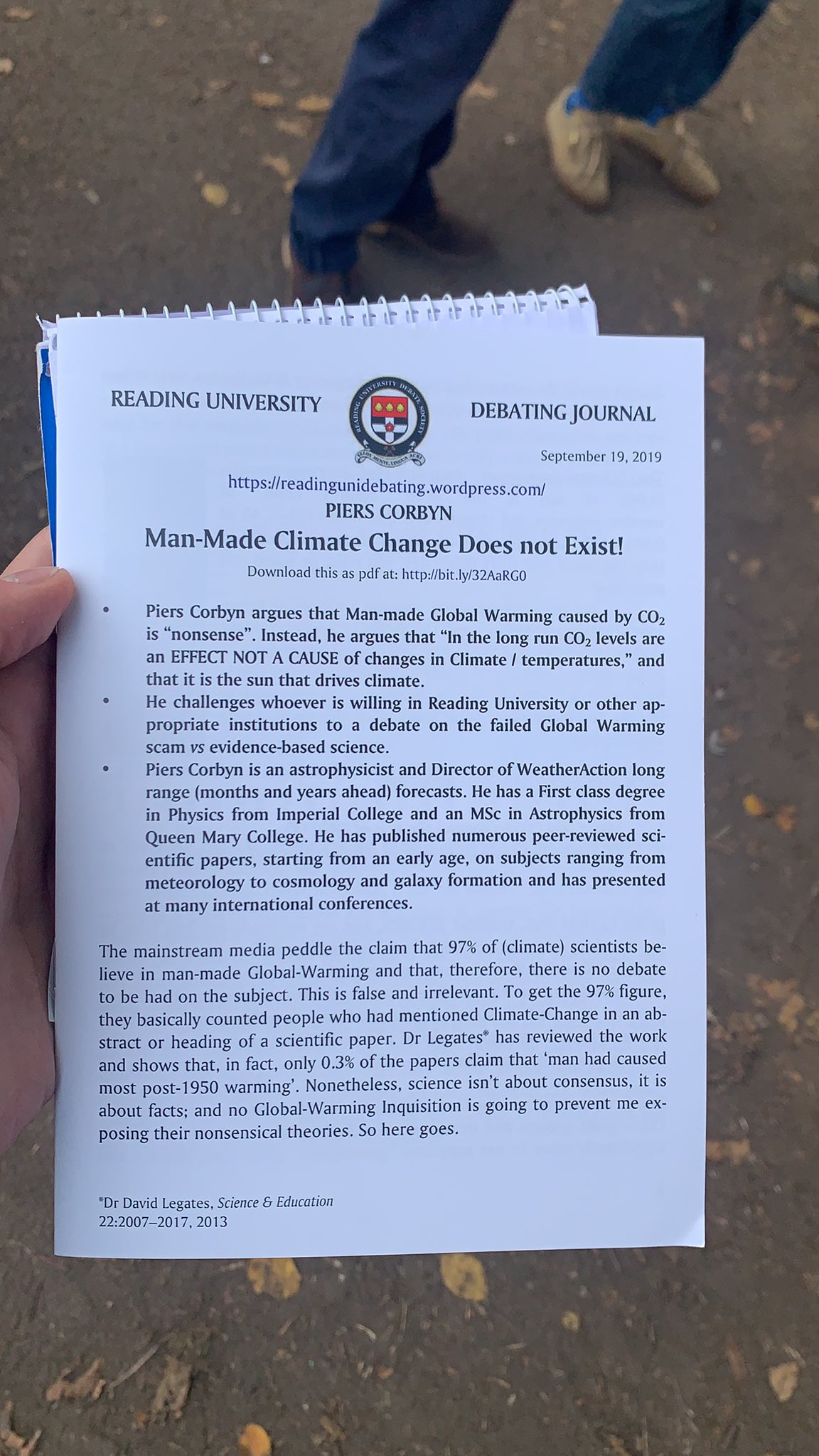 Our hard working family of gumshoes, newshounds, and citizen journalists, give the low-down on the story that even the Squawking one dare not run.
BREAKING: EXCLUSIVE TO TWITTER, THE MSM AND ALL BRIGHTON PUBS.
Family reunions like one sees everyday:
Now hitting the MSM.
Those at the event said the request prompted shouting from a man in the audience, who was then removed, and Piers Corbyn then accused the event organisers of assault.
READ MORE
Our chapter on Piers in Confusionism in the UK is getting bigger and bigger.