Lee Jasper: New Sexual Scandal Rocks Respect.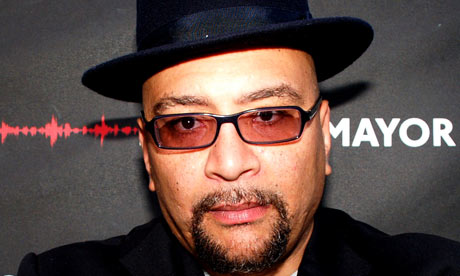 Man with Sexual Harassment Issues as Respect Candidate.
Lee Jasper to Contest Croydon North.
Why did Japser lose his previous job?
From the Guardian.
What a stupid reason to lose your job. Most of us will remember these embarrassing messages long after we can remember who funded which London charity from whose budget. And the whole mess would have been easily avoided if Jasper had thought twice before clicking "send". The recipient of the emails, Karen Chouhan, said that the messages in which Jasper declared he wanted to "honey-glase [sic]" her, embrace her, or see her in a bikini, were "just banter". I hope they were, but that doesn't really matter. Some people would call it harassment. Whether or not Chouhan sees the funny side, these emails could easily be construed as sexual harassment, including, as they do, comments about appearance, body or clothes, indecent remarks and requests for sexual favours. Most people who read these memos would just call them a little bit icky.
Believe me there's a lot, a lot, more from where this is coming from.
6 Responses