Archive for the 'Culture' Category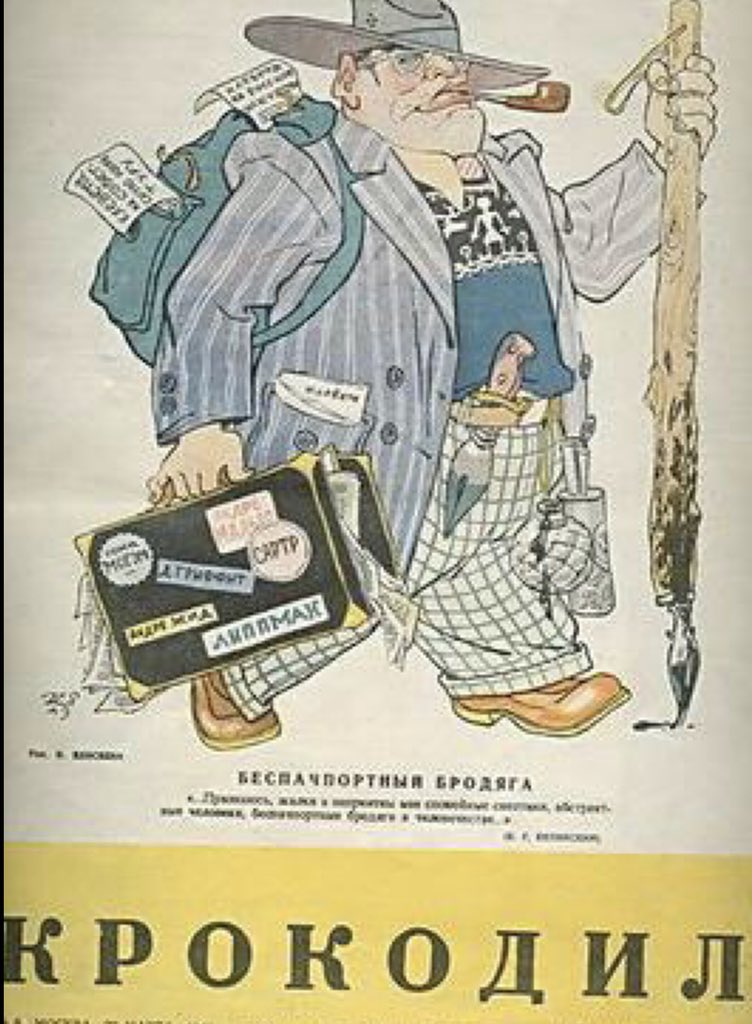 Brexiters Beware: Rootless Cosmopolitan.
Paul Embrey, is the head of Trade Unionists Against the EU, and a prominent supporter of The Full Brexit.
Some suggest that it has got jealous about all the attention paid recently to fellow Full Brexiteer, Eddie Dempsey.
Look at the endorsement that Eddie's got!
This is a good summary of some of Paul Embery's background:
Better for the Country Limited and Leave EU, both controlled by Arron Banks, are under investigation by the Electoral Commission over potential breaches of the spending limits during the 2016 EU referendum campaign. Banks also has links with organisations claiming to be of the Left.

Better for the Country Limited made a series of donations to a group called: "Trade Unionists Against the EU" (TUAEU) amounting to a whopping £54,000. This is an unprecedented sum from a prominent Far Right figurehead for a so-called workers' organisation.

The TUAEU have strong links with the Communist Party but they have also appeared on platforms with the Socialist Party and the Rail and Maritime Trade Union (RMT). The RMT made a significant donation of £30,000 to TUAEU during the Referendum campaign. The RMT actually affiliated to TUAEU in 2016.

RMT members will want to know why so much of the Union's money has gone into an organisation largely funded by an Arron Banks' company and what checks have been done to investigate exactly what TUAEU is.

The TUAEU National Convenor is Paul Embery the London Regional Secretary of the Fire Brigades Union. Embery is a regular contributor to "Spiked Online" which itself is a relic of a former Left group reborn as a Far Right mouthpiece. We need to open a discussion about the scandal that means senior trade unions and trade union officials are actively pursuing the agenda of a Far Right funded organisation with links to other groups like the English TUC which in turn appear to have been set up to undermine workers' rights.

TUAEU is also linked to a bizarre group called the English TUC.

This group advertises TUAEU across its masthead and has set itself up as a bona-fide trade union but the nationalist iconography on its website, replete with English heraldry and English flags is unlike anything else on any other Union website. Interestingly the contact number for the English TUC is Trades Union Congress for England Castle Brook House 75 Swinton Crescent, Unsworth, Bury, Lancashire BL9 8PB. Googling this address, it is interesting to see that this house is flying the flag of St George from a flagpole erected on the side of the house.
This ruffled some feathers.
He got support: Novara Media:
Family Faith and Flag, or Work Family and Community in their public face, Blue Labour.
La Patrie in French (grammatically female if it does mean"father" land, is etymologically "pays des pères") also has this connotation for French speakers (amongst whom it is hard to imagine Bastani):
Une version relativement moderne et guerrière dit que la Patrie est le pays, la nation, pour lesquels on est prêt à se sacrifier.

 A relatively modern and warlike version entials that Motherland is the country , the nation , for which we are ready to sacrifice ourselves.
And,
La notion de patrie est lourde d'affectivité identitaire ; elle est une affirmation d'une différence ou d'une proximité avec autrui et il peut arriver qu'elle mène à la xénophobie

The notion of patrie has a heavy connotations of emotional identity, it is an assertion of difference or a bond to others, and it may lead to xenophobia.
What exactly is the "rooted, communitarian, patriotic working class", opposed to the "rootless, cosmopolitan, bohemian middle-class ."?
Is every worker to be enrolled in the Full Brexit?
Is every worker, by definition "rooted"?
That all plain folks are, like Embery, National Populists?
That's before we get into "rootless cosmopolitans", an expression no doubt that comes to the lips of the locals every day down at the Dog and Duck…