Posts Tagged 'SWP(US)'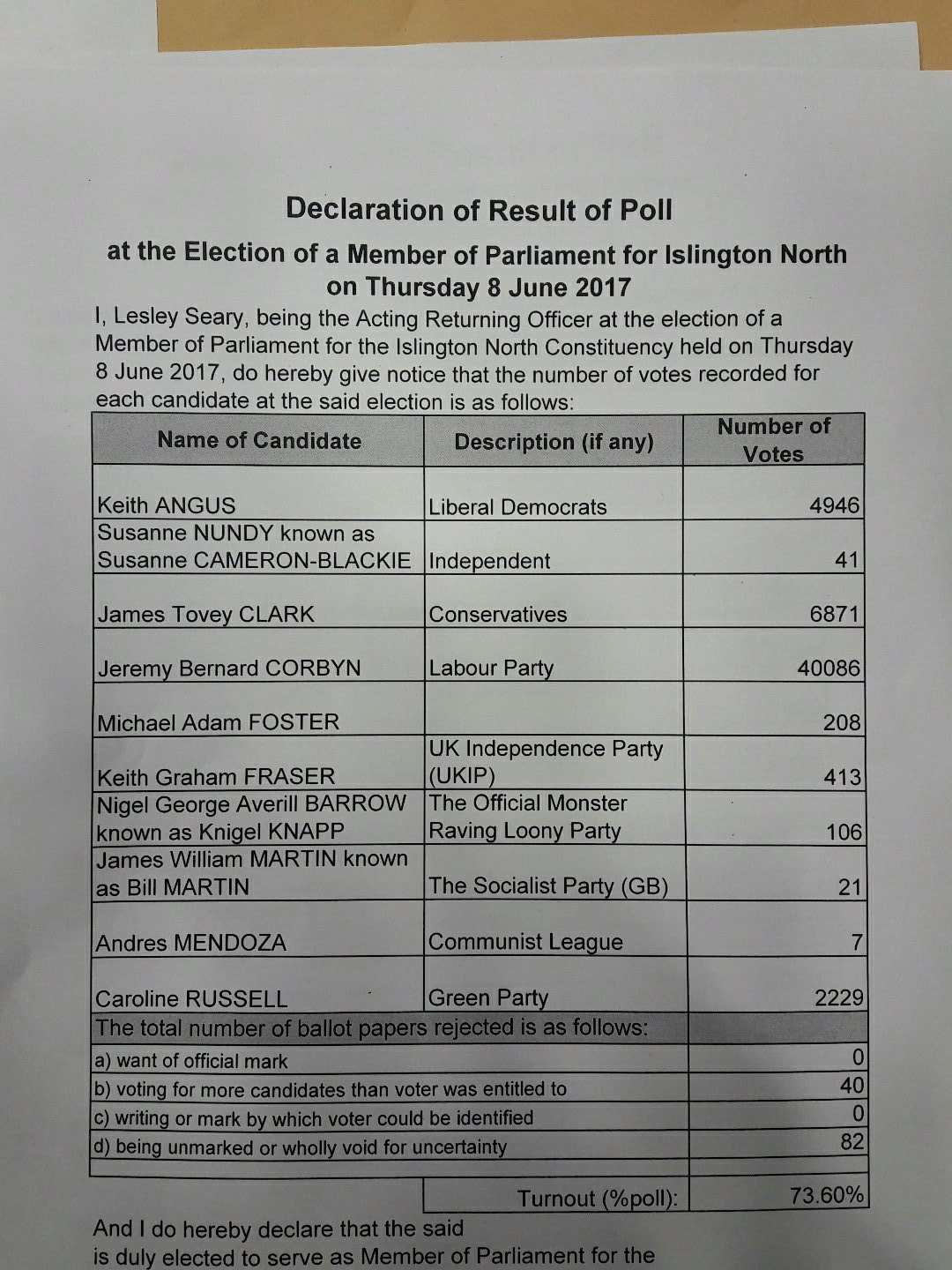 Communist League's  Andrés Mendoza Plans to Build on Past Success in New Electoral Campaign.
Here's one for the die-hard Spotters,
The Communist League is running a national slate of candidates in both Manchester and London.
At the end of a successful day of campaigning in the Moston area, campaigners spoke with Vartan Lloyd Morris, an agency nurse who first met the CL at a protest following the killing of George Floyd. "I'm not surprised the bus drivers voted to strike," she told Mendoza. "It's no secret that they've been unhappy about the way they've been treated for a long time."

Lloyd Morris endorsed the Communist League campaign. "This is the right time for a working-class campaign," she said. "People's minds are open because of what's happening all around them."

Seven people subscribed to the Militant and five endorsed the election campaign over the Feb. 20-21 weekend here.

The CL campaign is reaching out across the country, including to working people in small towns, to farmers and other small proprietors.
Not just 'farmers', an important base for a future worker-farmer government in the UK, but fisherfolk.
Solidarity with fishermen

On Feb. 12 rail worker Pamela Holmes, CL candidate for London Assembly, travelled to England's south coast to meet with fishermen, who are being hit hard by a drop in the wholesale price of fish.
The Communist League enthusiastically backed the Bosses' Brexit.
The Communist League is a British political party that was formed by a group of members expelled in 1988 from Socialist Action. Those members had joined the American Socialist Workers Party's Pathfinder tendency. It maintains a bookshop in London, originally in The Cut but now in Bethnal Green Road. The League's members sell The Militant, the paper of the American Socialist Workers Party. The group claims that many of its members work in the meat-packing industry.

The Communist League is standing Pamela Holmes as a candidate in the 2021 London Assembly election, Peter Clifford in the 2021 Greater Manchester mayoral election and Andrés Mendoza in the 2021 London mayoral election.
2017.