Posts Tagged 'Suzanne Moore'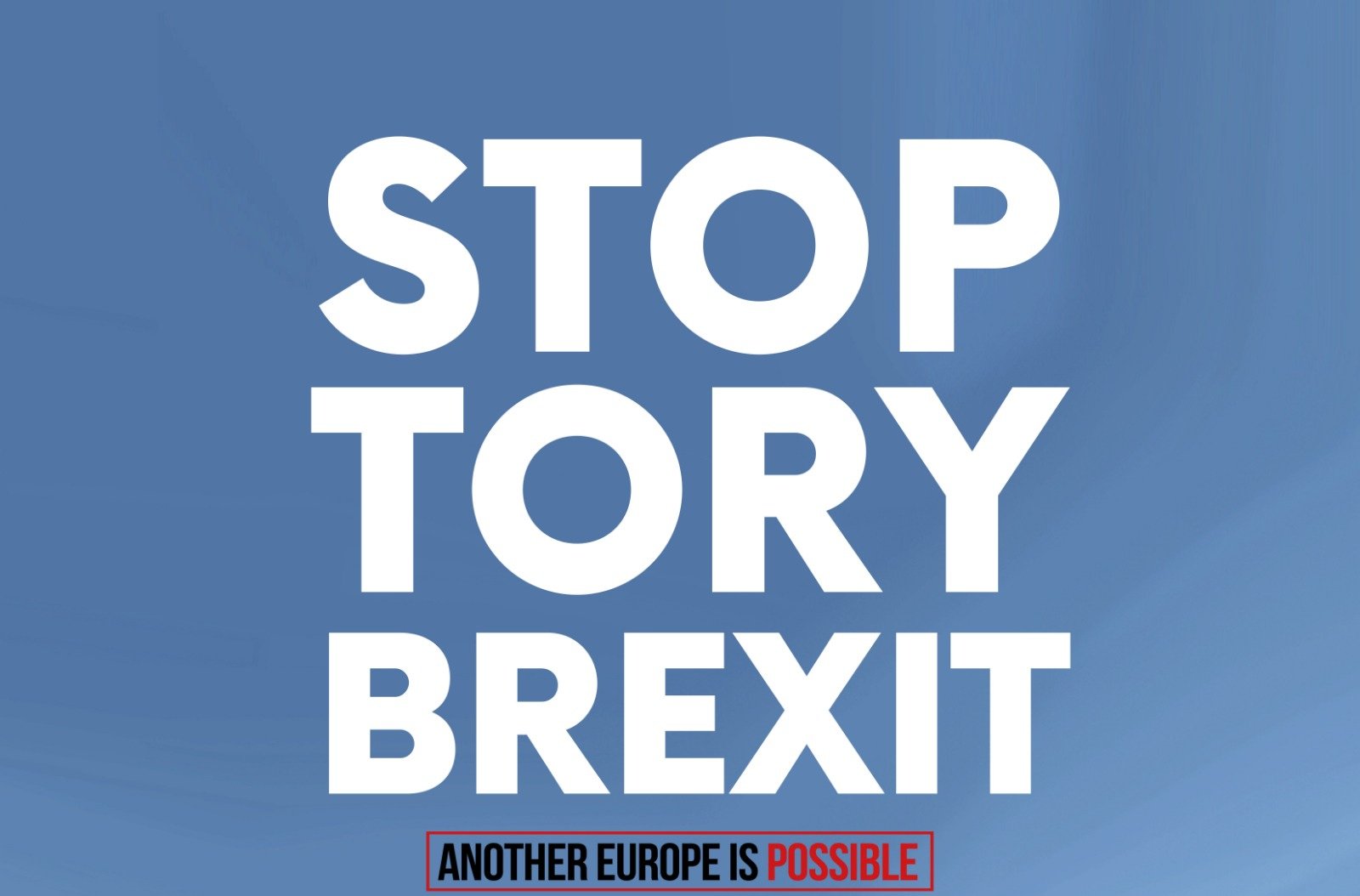 "Lining up behind big business calls for a second referendum to stay in the racist, neoliberal EU."Socialist Worker
I won't be marching for a people's vote. There has already been one Suzanne Moore.
Ipswich's most famous daughter, and former Punter on the Orwell Estuary, writes that "some of her best friends" will be joining the march.
I won't be joining them. Not because I don't care about their feelings or voices, but because of the strange denial of what this is all about.
She adds,
So half the country are racist, old, small-minded, poor people who were seduced by a combination of Aaron Banks and the delusions of empire? Spare me please.
Picture of where Moore used to go 'punting':
Spiked: 'I love rebellion, and that's why I love Brexit'
Julie Burchill on her new play, the working classes, sex and Brexit.
"People Like Us – a new play about sex and Brexit. "
 I was happy with my semi-retired life, doing volunteer work and having long lunches by the sea with my mates.

….

"People Like Us is billed as a play about sex and Brexit. What's the connection?"

I think that the ruling class – even when they've been progressives and actually very helpful, like Marie Stopes, and the Fabians – have always had a parasexual fear of the working class. It's probably to do with the sort of sex they imagine us having – animalistic rather than caring or whatever – and this is a dark backbeat to Brexit, that we're seeking to wallow in our own filth, be it racial, sexual or otherwise. It's not us who's having erotic spasms – it's the prissy Remainers, looking under their blameless beds for big bad Brexiteers to treat 'em rough.
It is hard to beat that…..
From our spaz side.
Only Labour can save Britain from this disastrous Brexit
As a trades unionist, negotiating for workers' rights is my lifeblood. But never have I seen a negotiating hand played worse. May has led her cabinet into a hole and their inability to tell it straight to the British people means they can't stop digging. British people crave straight-talking, and they crave a politics in which politicians treat them as grown-ups. Truth-tellers are respected. It's the liars who can't be stomached.

So with an extended transition deal set to turn Britain from EU nation state to yoked province, it falls to the people to rescue the country from Tory idiocy. But Labour, too, must rise to what is now becoming a national liberation struggle. The Brexit that was promised to leavers is not remotely possible. The backlash against May as this truth sinks in will finish her. For those of us committed to a Labour government, this is now Jeremy Corbyn's moment. He can be prime minister-in-waiting if he leads the new battle of ideas for a different kind of Brexit.

Vassal state is not an option Labour can tolerate. Absolutely no one voted to be a colony. It is as ridiculous a political choice as it is unnecessary. The Tories are the party of the binary – we had a yes or no referendum and then a deal or no-deal Brexit. This is no way to do democratic politics. Labour's position of keeping all options on the table subverts the Tories' immature binaries – and enables a variety of democratic choices to prevail, including a popular vote on the outcome of negotiations and even a remain option should facts compel us to it.

What is now being offered makes staying berthed inside the EU look like a safe harbour. And Corbyn's wait-and-see approach has ushered him to the threshold of government. The Tory shambles in which we go from EU nation state with full rights to irrelevant outpost should now be fully opposed. Retaining full EU voting membership until we have negotiated the future trading relationship with our European partners must become a Labour manifesto commitment. This won't be easy as the EU itself has made leaving a red line for the start of negotiations about the future trading relationship. But the ace up Labour's sleeve is the fact that we have not ruled out a popular vote once negotiations have been concluded. In the absence of a general election before 29 March, Labour must use parliamentary procedures to counter the government's policy. To maintain the continued liberation of Britain now falls to Labour. We are ready.
• Manuel Cortes is general secretary of the Transport Salaried Staffs' Association
Ipswich, Coach that took Suzanne from Provincial Obscurity to London's Bright Lights.
Ipswich is known internationally as the birthplace of celebrated scamp,  songstress, poetess, pioneering post-cultural studies theorist, and radical feminist, Suzanne Moore.
In her multi-volume autobiography Moore refers to her younger days, punting along the Orwell, drinking snakebite in the Blue Coat Boy (pictured above), and attending Young Farmers' Balls.
An affection for her home town roots shines through her award winning writing.
Most recently,
Rio has showcased a post-Brexit nationalism the left should embrace. "Nationalism need not be racist and inward-looking. The Great Britain of the recent Olympics was inclusive, warm, sentimental and hardworking" (Guardian. 22nd of August. Suzanne Moore.)
Call us sentimental but a tear came to our eye when we read this latest finely crafted prose,
We publish extracts, but the real deal has to be read in the original, and finely savoured.
We dedicate today to the best loved daughter of the ancient Anglo-Saxon homeland
Suzanne Moore: Why I was wrong about men
You can't hate them all, can you? Actually, I can.
Having tried to live with various mishaps, I realise that this is not for me and it never will be. But then, nor will the kind of reasonable feminism in which we make allowances for men. Because they are men. I have had it all my life: pro-choice marches in which men insist that they walk at the front. A left-wing party that cannot deal with a female leader. The continuing pushing back of women's rights.

…

The more I hate men (#YesAllMen), the more I don't mind individual ones, actually, as it is clear that some can be entertaining for a while. Before you even bother whingeing that my hatred of the taskmasters of patriarchy is somehow equivalent to systematic misogyny, to the ongoing killing, rape and torture and erasure of women, know this: I once made exceptions. I was wrong.
Well-established rumour has it that Suzanne plans to speak on Ipswich Corn Hill this coming Saturday on her latest work, which some are already calling the 21st Century's answer to Valerie Solanas's  SCUM Manifesto.
We look forward to seeing her, amongst the Suffolk Bor selling piles of mangelwurzel, the  essential ingredient in the soup that has made Ipswich a byword for high-class cuisine.
 Recent Corn Hill picture. 
Moore: in Case Nobody Recognises her.