Posts Tagged 'Robbie Travers'
Royal Academy Summer "Fringe" Exhibition: Book now 
From Art Critics, Billy, Heg and AT. 
Robbie Travers, Right-Wing Millennial to appear on QT to 'balance' left-wing firebrand Kerry-Anne?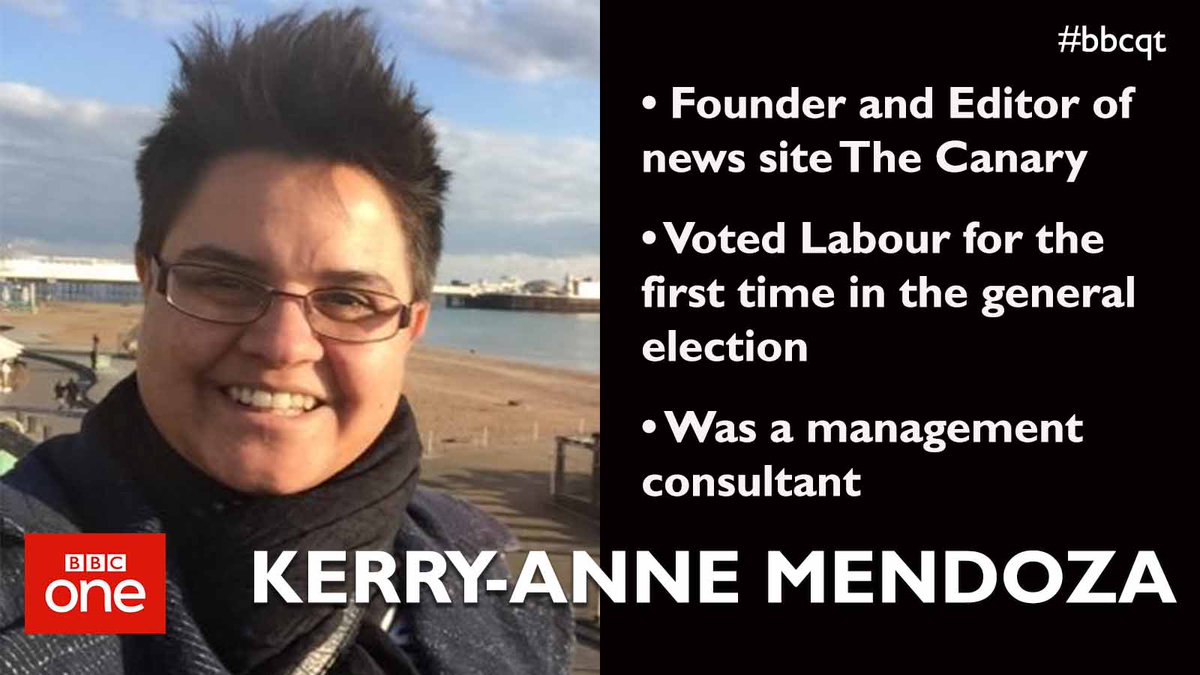 Following the announcement that Kerry-Anne Mendoza is to appear on QT this week well established rumour has it that Robbie Travers will be on soon to offer 'another view' to  the respected left-wing political commentator.
Oor Robbie….from the Official Travers' Blog Site, "Things that Never Happened."
Rapunzel hair and a dedicated social media following are just two of the many things that caught our eye about Robbie Travers.

A third year lawyer at Edinburgh University, the outspoken student has been coined the city's biggest name on campus thanks largely to his unashamed political views. We're not just talking politics chats around the pub table; Travers is a professional political commentator and consultant who founded his own think tank in 2014.

A combination of these things means Travers has nearly 10,000 followers on his Facebook page, where he regularly posts current affairs commentary (an example of which is embedded below).

Alongside his social media musings, he writes regularly for think tank the Gatestone Institute and sometimes the nationals (an article the LLB student wrote on the "dangerous fallacy" of university safe spaces featured in The Telegraph earlier this month). He is pals with Liz Kendall MP, and needs an administrative helper to sift through the emails he receives from journalists and clients.

Phew, that's quite the bio. But, if that wasn't BNOC-y enough for you, the Russell Group student has another claim to fame. In December, he posted on his Facebook page that the President of the United States, Donald Trump, had blocked him on Twitter.
Robbie, like Kerry-Anne, a master of the new social media, has also starred on the Victoria Derbyshire Show.
He has recently joined the Conservatives: