Posts Tagged 'Red Brown Front'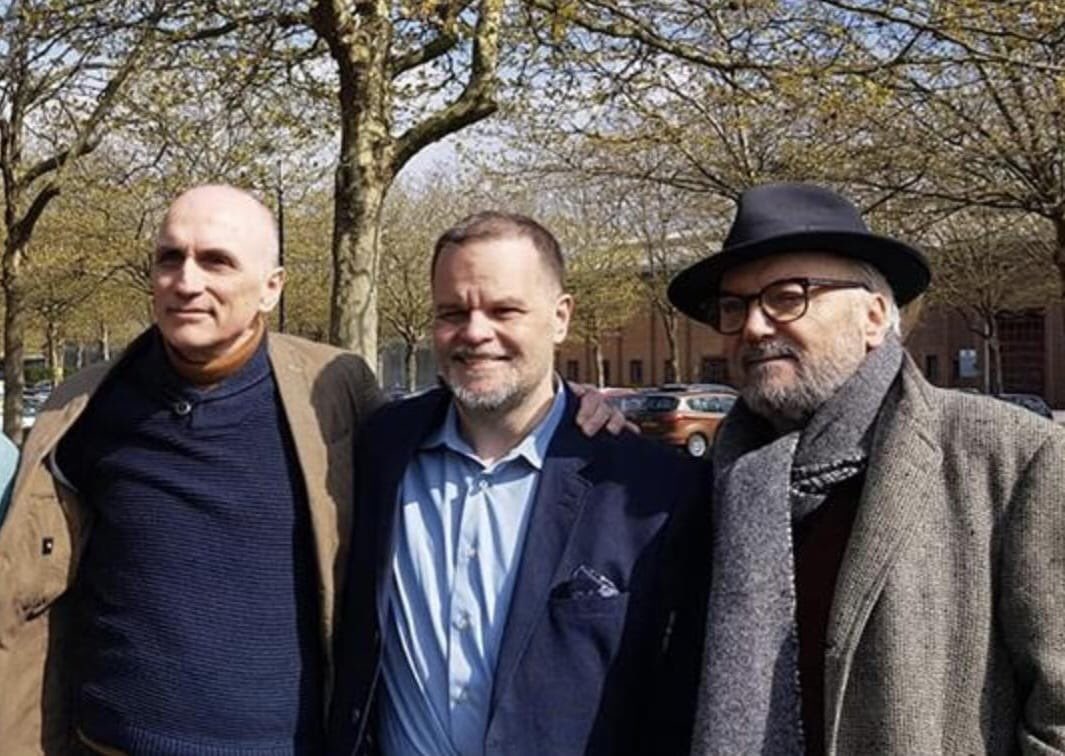 Red Brown Front, (2019), "Chris Williamson MP hanging out with George Galloway and Lee Stranahan (currently Sputnik, formerly Breitbart).
Trigger warning: Greenstein attacks just everybody from Socialist Action, Emily Thornberry, to Jeremy Corbyn in this stream of consciousness rant.
Jeremy Corbyn

Corbyn himself is an example of the poverty of PSC's politics. He was extremely close to PSC's leadership. He attended every AGM for a decade or so. He was PSC's human rights ambassador but he simply mouthed 2 state platitudes. PSC never provided him with any explanation of Zionism.

I knew Jeremy well in the early 1980s when I was Chair of the Labour Movement Campaign on Palestine. He was a sponsor. Our motion to the Labour Party conference in 1982 supporting a Democratic Secular State in Palestine passed. Jeremy chaired the Labour Movement Conference on Palestine which called for the disaffiliation of Poale Zion (JLM).
Background to the man they call the Vegan Lord Voldemort.
Following his resignation from the Labour Party in 2019, Chris Williamson initiated The Resistance Movement, with the stated aim of fighting for change and social justice for allAn international conference, titled The Resist Festival and featuring Lowkey, Noam Chomsky, Max Blumenthal and speakers from the French Yellow vests movement, was planned for June 2020 but postponed due to the COVID-19 pandemic The Resistance Movement also has a YouTube channel, Resistance TV.
Labour in Exile.
Testifying to the inquiry were:
Jackie Walker
Chris Williamson
Graham Bash
Leah Levane
Tina Werkmann
Rebecca Massey
Kevin Bean
Greg Hadfield and many many more
The inquiry also heard a special message from film director Ken Loach
Some of his mates:
Galloway's Attack on the Respected Labour MP for Tottenham.
Lammy happens to be black (for those outside the UK who may not know who he is)…..
But Galloway can stoop even lower:
"I want to know the whole truth about the relationship between Starmer spokesman "Lord" Peter Mandelson and the paedophilic child-sex trafficker #JeffreyEpstein" Don't you? @MoatsTV@UKLabour
Galloway has a thing about arses and anal-sex…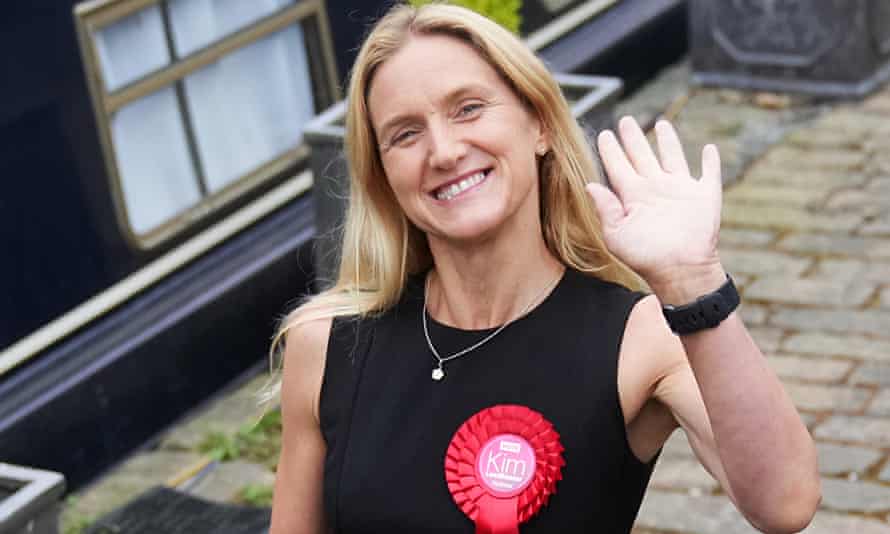 Labour won 13,296 votes with the Conservatives recording 12,973, according to official results. Kim Leadbeater defeated Ryan Stephenson, the Tory candidate, by 323 votes. George Galloway, representing the Workers Party of Britain, came third with 8,264 votes.
Kim Leadbeater is what many working-class Labour voters think of as an ideal MP: an ordinary local person.
Three words summarise the Batley and Spen by-election: Labour. Fought. Back. Confronted by George Galloway, reborn as an anti-woke campaigner exploiting homophobia, Labour activists faced down the intimidation and the threats his campaign inspired and turned the imagery against him.
They learned – both in the Muslim community and the tight-knit white working-class villages that form the seat – to go beyond "get-out-the-vote" (GOTV) and engage in deep, persuasive conversations.
Faced with a vitriolic WhatsApp environment – where the lies of the far right, Galloway and the Tories formed a toxic stew – Labour activists created their own messaging networks in the community hitting back with their own memes, narratives and GIFs. Forced to do infowars, they learned how.
Labour held the seat with a 323-vote majority through sheer endeavour, not luck. Its candidate, Kim Leadbeater, the sister of the late Jo Cox, proved a major asset. Derided by the alt-left media for her hazy grasp of policy, she is, in fact what many working-class Labour voters think of as an ideal MP: an ordinary local person who knows what people are angry about, speaks and looks like them, and can be trusted to represent them at Westminster.
Bad loser Galloway:
Steve Walker is still at it!
Remember this pundit? (From Jim).
And this one?
And him?