Posts Tagged 'Keir Starmer'
Starmer's Critics Did Not Wait Long to Attack.
The Alt-left Tweets got going this morning:
Corbynista Extraordinaire Rachel writes,
Now we have Rosie Dee on the Squawking one's Organ,
"Earlier this week, 'Rosie Dee' – a popular activist still in the Labour party – wrote in withering terms of Keir Starmer's foolish squandering of an opportunity to actually oppose and set Labour apart from the Tories, when Starmer propped up Boris Johnson to save him from a Tory rebellion over 'Covid passports' and compulsory vaccinations. Starmer did not even demand any concessions from Johnson in return.
Now she analyses Labour's catastrophic result in last night's by-election as a 'nightmare' for the Tory PM – and for the Tory-lite Starmer:
North Shropshire – a Nightmare for Johnson, A dream for Lib Dems and sleepless nights for Labour if they are to approach this result with honesty."
Given the tone of some of Skwawky's crew of commentators it's not cups of Rosie Dee (Co-op 99) that they've been drinking,
It is not merely Keir Starmer who needs to go as leader. The whole rotten borough organisation of the Establishment reserves from Blair, Mandelson and Campbell et al through to the majority of the current PLP and their LA equivalents, along with their cadre of twelve year old management clones clogging up space which could be filled by people of talent and commitment to the values, both at head office and throughout the region's all need to be expunged from the host body if that host is not to permanently expire.

We need a root and branch clearing out of the stables with room only for those prepared to do what it says on the tin when it comes to values and doing the business. No bodge jobs and no sodding waste of time and space careerists – just as applicable to some of the wastes of space self referencing so called 'progressive' (pseudo)' left' as it is with such equivalents on the right/extreme centre.
Editorial: How should we interpret the Tory humiliation in North Shropshire?
Morning Star – wholly independent of the Communist Party of Britain and owned by the co-op (not the Co-op that sells 99 Tea).
"Local factors may have played a part in the party's collapsed appeal: the well-known Labour candidate of the last three general elections, Graeme Currie, was barred from standing for having shared social media posts supportive of Jeremy Corbyn and freedom for Palestine."
Comment: there may be some truth in this claim,
Betrayed and abused': Labour's previous North Shropshire candidate not shortlisted for by-election
Nov 14, 2021 Shropshire Star,
An experienced Labour politician spoke of his "anger and revulsion" after being barred from running for the party in the North Shropshire by-election, suggesting it was partly because of his support for Jeremy Corbyn.
The Morning Star rushes to its own judgement:
"The anti-socialist stitch-up will have left a bad taste in the mouth, sapping Labour members' will to campaign and reminding voters that Labour is a party that hates itself."
The self-identifying Daily Paper of the Left is keen not to rejoice at the Tory defeat.
These local factors should not be of much comfort, however. For one thing, Labour's anti-socialist purges and arbitrary disqualification of local members' preferred candidates are Britain-wide: they are undermining the party everywhere.

For another, the stampede towards the Lib Dems is a sign of class politics in retreat.
Others would point to the Lib-Dem by-election machine's efficient working of a constituency which has little, if any, record of class struggle, and where there was not a hope in hell of getting a Labour MP in.
The Labour leadership are likely to read the Lib Dem vote as confirmation of Keir Starmer's view that the Tories are vulnerable on sleaze but the big challenges to the status quo represented by Corbynism and Brexit are in the past. That people want things as they are, but without Johnson.
Given that Johnson is a corrupt clown, a national populist whose election owed a lot to his personal appeal to the voters, what is wrong with landing a severe blow against him? The Lib-Dem victory undermined the popular bit of the 'populism'. What could be better first step to getting rid of him and his party's hold on office?
The Editorial concludes with words that could have been written any time during the last thirty years. It gives no reason to indicate that people have a clear idea of what they want, until enlightened by the Morning Star and whatever 'radical alternative' they, pro-Brexiteers who played their part in creating the status quo, back at the moment.
We cannot accept a return to "there is no alternative" politics when every development from the pandemic to climate change screams the need for a radical alternative from the rooftops.

But stopping it will mean rebuilding the power of organised labour step by step, workplace by workplace and community by community.
If that's their trade union funding sorted, and everybody who wants something done about climate change in their camp, but how many divisions has the Morning Star's friends in the CPG got in the workplace and community? A few thousand, counting fellow travellers….
Update.
Like this well-hard geezer, small businessman Steve Walker – the man they are calling the new Tony Greenstein…
Bland and treacherous LibDems surge to take seat from chaotic Tories. Bland and treacherous Labour loses more than 56% of its vote share.
"…the bigger disaster was that of Keir Starmer's Labour. In an election created by the resignation of the previous Tory incumbent in a scandal, Labour didn't just fail to win the seat but lost more than 56% of its vote share at the last election under the supposedly unpopular Jeremy Corbyn.
Starmer and his factional allies have, of course, been vigorously rewriting history to suggest that Labour lost the 2019 general election because of Corbyn's supposed unpopularity 'on the [mythical] doorstep' and greeted Starmer's accession as the turning point that would show how much the country was clamouring for their diseased version of Labour.…
Starmer's taste-free snake oil has no appeal when it comes to the actual event of putting an 'X' on parliamentary ballot paper.
Tragically, a country in desperate need of real change has none on offer at a parliamentary level. Starmer's destruction of the one vehicle of hope for that change is unforgivable and last night voters got the chance to deliver him the message yet again."
From the Comments..
"I see Starmer's policy of expelling all socialists on the pretext of antisemitism and persuading all the disillusioned Tory voters to vote for a Socialist free Zionist party of nodding dogs has failed. Big surprise that isn't it."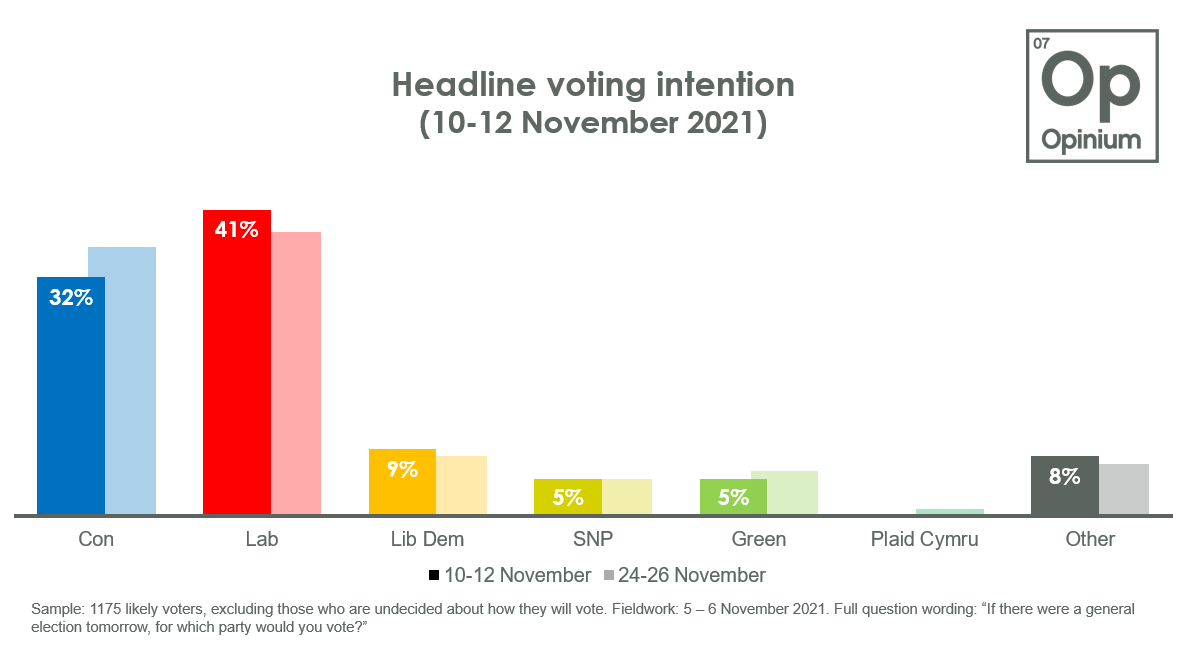 At the height of the reign of Boris Johnson all was going swimmingly. People occupied with their every-day work or pleasure: my lord and lady hunting in the forest of Saint James, or dancing in 10 Downing Street, or bowing to their Merry Johnson Highnesses, as they pass in to dinner.
Hebdomadally one could espy the citizens' wives and their daughters looking out from the balconies ; and the burghers over their beer and Mumm, rising up, cap in hand, as the cavalcade passes through London with torch-bearers, trumpeters blowing their lusty cheeks out, and sciuadrons of jack-booted lifeguards girt with shining cuirasses, and bestriding thundering chargers, or halting, mayhap, at Master Mogg's town house of Monplaisir, which lies half-way between the Palace of Westminster, the Orrery of the Anglosphere and the Heliport for the sennight voyage to Marabella.
Those days are passed….
There are people who compare the latest episode in the Boris Johnson saga to Panto. Laugh at dotty William Moggy, boo and hiss the evil Bojo, and cheer on every new twist and turn in the Christmas Quiz, Party and Downing Street orgy. The fruit of our imaginations has taken shape in actual Christmas Pantomimes, "Most of the action in the show apparently takes place in a version of the expensively constructed Downing Street media room. And many other pantomimes across the country are joining in. In Glasgow, starring Elaine C. Smith Cinderella In the King's Theatre, the script is filled with references to hypocrisy in imaginary celebratory ceremonies and high places." (Dame Blame Game: Now Jokes On Boris Johnson As Panto Stars No. 10 'Party' Joke)
Labour has its biggest lead since 2014 while a large majority of voters now think Johnson should resign.
Yet not everybody on the left is full of Christmas cheer at the moment:
Keir Starmer, you are utterly intolerable. You lead in (some) polls simply because you are not Boris Johnson. That must feel good. You're ahead because the other guy is an arsehole, and an absolute disaster. Not because of anything that you have done, but because the alternative is utterly detestable.
You see, Keith, I don't see you as the lesser of two evils, because that's still evil, Sir. You are six of one, and that loathsome stockpile of pissed-up inadequacy Johnson is half-a-dozen of the other.
My despair for where we find ourselves now is only equalled by my anger for the establishment bootlickers that gave us Alexander Boris de Pfeffel Johnson and Sir Keir Rodney Starmer.
They say "you get what you vote for", and while that's not completely untrue, a vast majority of us, the people, haven't voted for either Starmer or Johnson to do anything from running a stall at a village jumble sale to running the country into the ground.
But you know how our 'democracy' works.
Frankie Howerd wisely recommended not mocking the afflicted
So we will not.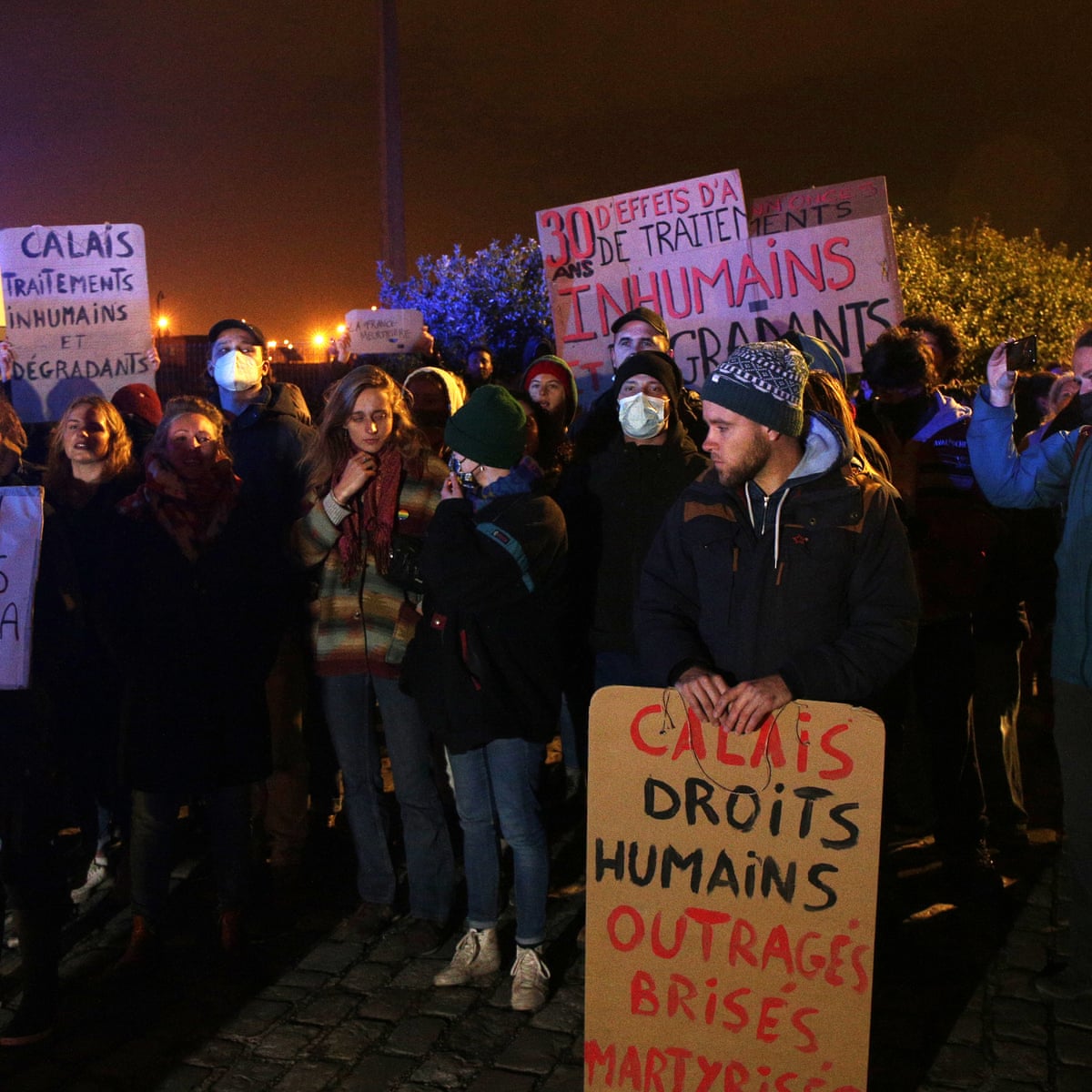 25th November 2021
Dear Keir,
Your comments on BBC Radio 4's Today programme (Friday 19 November) in relation to the situation of people crossing the Channel in an attempt to reach the UK are of grave concern to all those who seek the protection of the rights of refugees and migrants.
It was deeply disappointing to hear you, as Leader of the Labour Party, mirror the dehumanising language of the Conservative Home Secretary Priti Patel. Instead of highlighting the cruelty of the government's border control policies, or dispelling dangerous myths about people arriving in the UK, you made it clear that your main concern about the governments' approach was that it was failing to be as tough on migrants as it had said it would be.
You won the Labour leadership in no small part due to your work as a defender and promoter of human rights. Your leadership campaign included an unequivocal commitment to putting "human rights at the heart of foreign policy" and making the U.K. "a force for international justice".
Labour members, voters and the country as a whole should expect a leader of the opposition – who is a human rights lawyer – to challenge the reactionary and xenophobic stance of a government which is deliberately undermining the recognised principles of international human rights.
As thousands of desperate people remain deliberately trapped at the Polish/Belarusian border and others drown crossing the Channel, you should be making the case for safe and legal routes for those claiming asylum – in Europe and in the UK. You should be exposing the human rights violations of pushbacks at sea, demanding that the U.K. fulfill its legal and moral obligations and supports other countries to do the same.
Instead, in criticising the government only for its failure to implement its regressive policies with sufficient vigour, you have further entrenched the idea that migrants themselves are a problem – and not the governments' callous and cruel approach to migration policy. This same position has been repeated over recent days by the Shadow Home Secretary.
Aping and encouraging the worst aspects of Conservative far-right populism will do little to promote Labour's electoral chances whilst it will cause further damage and division in our society.
Yours faithfully,
Laura Parker, Labour International CLP & Another Europe is Possible NC
Nick Dearden, Another Europe Is Possible NC
Luke Cooper, co-founder, Another Europe Is Possible
Shaista Aziz, Labour councillor for Oxford City Council
Mary Kaldor, Professor of Global Governance, LSE
Hilary Wainwright, co-editor Red Pepper
Glyn Ford, Former MEP
Julie Ward, Former MEP
Niccolo Milanese, co-founder European Alternatives
Cat Villiers, Film Producer & Another Europe is Possible NC
Zoe Williams, Guardian journalist and co-host of the Another Europe Podcast
Alex Fernandes, Another Europe is Possible NC
Alena Ivanova, Another Europe is Possible Campaigns Officer
Dave Levy, Another Europe is Possible NC
Ana Oppenheim, Another Europe is Possible NC
Peter Radcliffe, Another Europe is Possible NC
Seema Syeda, Another Europe is Possible Communications and Campaigns Officer
Tom Walker, Another Europe is Possible NC
Signed statement: safe routes, compassion and fairness need to be at heart of Government's approach to people seeking sanctuary
Following the tragic deaths of at least 27 people in the English Channel – including children – it is time for serious action. We cannot stand by and let this Government's harsh rhetoric and ill-thought-out approach go unchecked.  
This Government's policy of grabbing cheap headlines and blaming the French authorities while paying them millions of pounds to build fences around the Channel ports has not worked. Now people fleeing conflict, persecution and war have paid the ultimate price. We know from the warehouses overflowing with donations for Afghan refugees that the public believes in the right to seek safety. That same public cannot stand for this.
Instead of trying to blame people seeking safety for its own failures, this Government must step up to its responsibilities and focus on saving lives.
For a start, parliamentarians must rethink the Nationality and Borders Bill. Not only will these new laws take a wrecking ball to the very principle of refugee protection, but we know they are unworkable. They will push desperate people further into the arms of smuggling gangs and will only inflame our international partners who we need to work with to ensure people seeking sanctuary can do so safely.
We also need a cast-iron commitment from this Government that it will not pursue its policies on offshoring or pushbacks, which will cause even more harm and make deaths in the Channel even more likely.
Above all, this tragedy shows how urgent it is for this Government to work with its international partners to create more routes to safety for refugees. This Government demands refugees take official routes, but for most people, these simply do not exist. Refugees are left with little option but to arrive here hidden in a plane or lorry or crammed onto a small boat.
We are calling on this Government to make a long-term commitment to:
create a compassionate asylum system that treats all people seeking asylum in the UK with kindness and dignity
resettle at least 10,000 refugees each year from around the world
reinstate the Dubs Agreement to protect child refugees from exploitation
expand family reunion so that more people can be reunited with their loved ones
introduce a humanitarian corridor
We ask the Government to sit down with people who've gone through the asylum system, and their advocates, to create a new, more compassionate, and effective process which puts safety first. Now, if ever, is the time to do so.
From comrade Martin Rowson:
After the Johnson letter to Macron relations between Paris and London are at their lowest