Posts Tagged 'George Galloway'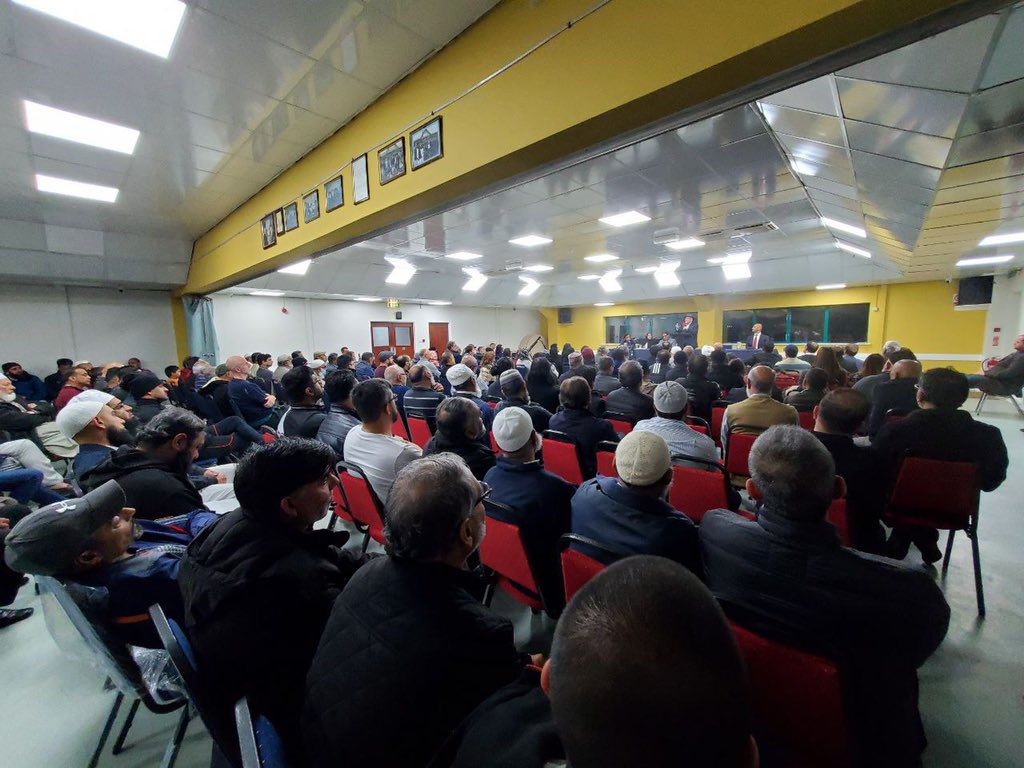 Labour "Spies" Seen Off with "their blood running cold."
Here is more of this little operation.
After the collapse of Respect there were rumours that George Galloway had dusted off an old project and was about to produce "Dusty Springfield, the musical." "It will not be just about her musical talent but her whole journey through life, her sexuality. It won't shirk from any of that."
Instead the talented entertainer turned his hand to writing children's books, writing this much-loved classic, "Red Molucca: The Good Pirate."
The matinee idol has never been far away from his star turns on Celebrity Big Brother. Galloway has kept his hand in with the variety shows Sputnik and The Mother of All Talkies. Word was that an appearance on Desert Island discs was imminent; people were already queuing up to fund a life-long trip to a remote Pacific isle.
Yet the Man in the Fedora has always hankered after the glory days at the centre of national politics, the time as the Green Shirts MP for Bow Bells, and the epic that he led, as charismatic figure-head of the Bradford Spring.
Ally of Nigel Farage and the Brexit Party in the 2019 European Elections, Galloway was the Leader of All for Unity in the 2021 Holyrood Elections in Scotland. That alliance with the progressive British bourgeoisie (er, Tories), in the cause of national sovereignty, was thwarted by jealousy in high places. 2021 Scottish Parliament election George Galloway, South Scotland All for Unity 5,521, 6th, 1,5% of the vote may have played a part
At the Scottish Parliament election, All for Unity failed to win a single seat

Election 2021 23,2990.90 / 560 / 129

7th Not in parliament
Undaunted by his third place in the more recent (2021) Batley and Spen by-election the dapper gent, with his supporters in the Workers Party of Britain, and the Communist Party of Great Britain (Marxist-Leninist) are building a red base in this Yorkshire area.
Latest: you can't keep an old Trouper down,
9th of September.
Mr Galloway is charging £25 per message.
Bibliotheca abscondita.
An inventory of remarkable books, antiquities, pictures and rarities of several kinds, scarce or never seen by any other leftist Trainspotters.
Having got rid of some on my surplus books to Oxfam I alighted on a collection, kept in the dustiest recesses of the Tendance Coatesy archives.
Many of these tomes, tracts, and curiosities are now so rare that they will not be familiar to many of our readers.
They are now installed in the above cabinet in the 'hidden' room chez Coatesy.
One is particularly prized:
Bobby Seale, founding chairman and national organiser of the Black Panther Party, has a cookbook, cooking show and "BobbyQue" website, all devoted to the lost art of barbecue (or "barbeque," as he insists it should be spelled). Seale has even formulated his culinary principles in the "Barbeque Bill of Rights":
WHEN IN THE COURSE OF HUMAN DEVELOPMENT it becomes necessary for us, the citizens of the earth, to creatively improve the culinary art of barbe-que'n in our opposition to the overly commercialized bondage of "cue-be-rab" (barbecuing backwards); and to assume, within the realm of palatable biological reactions to which the laws of nature and nature's God entitle us, a decent respect for all the billions of human taste buds and savory barbeque desires; we the people declare a basic barbeque bill of rights which impels us to help halt, eradicate, and ultimately stamp out "cue-be-rab!"
A collection of Spartacist League Placards, with notes by James Robertson on how to conduct inner Spart "Struggle Sessions". *
The Principal Practical and Theoretical Guide of the 1970s British Left. Discovered in a Felixstowe Second Hand Bookshop. Mint, unread. Signed and dedicated to Princess Margaret, Countess of Snowdon, CI, GCVO, CD.
IMG Crash Helmets.
The Loadstar of Extra-Planetary Socialism. Only a handful of copies of this key work are believed to have survived pulping after Cdes from Proxima Centauri b objected to comments about 'bureaucratic deformations' in their planet's communist system.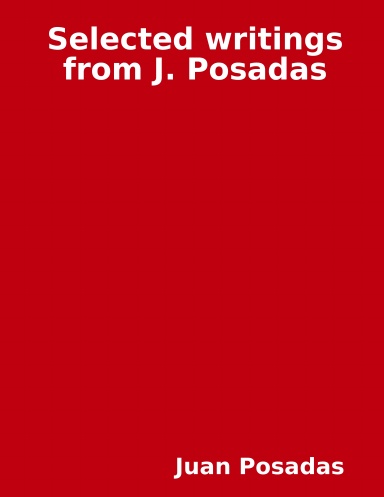 A (rescued from the Woke Mob and river mud) statue of Brendan O'Neill.
]"Karoly Hajdu (1920–1981), better-known as Charlotte Bach, was a Hungarian-British impostor who later in life became a trans woman and evolutionary theorist. She developed an alternative theory of evolution which acquired a cult following among prominent writers and scientists in the London of the 1970s. They, without exception, remained ignorant of her true identity until after her death."
Read: Edited extract from Who Was Dr Charlotte Bach? by Francis Wheen.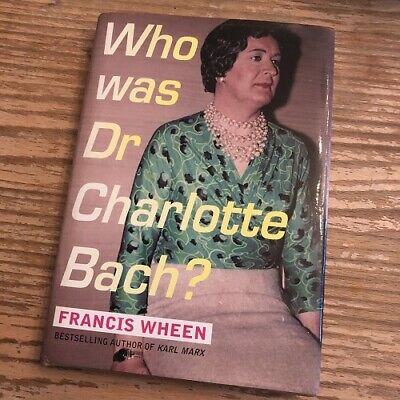 Section of Perry Anderson's Translation of the Communist Manifesto into Hittite – gifted from Eton's archive.
***
*
"One casualty of the Covid-19 pandemic has been the international Spartacist tendency. In this tightly centralised outfit, crisis and paralysis in the US section has generalised across its 'international' the International Communist League and publication of its flagship fortnightly Workers Vanguard and all national section papers appears to have ceased.
Little light escapes the Spartacist event horizon but it would appear that the death of founder-leader Jim Robertson in early 2019 led to a deep, and presumably still unresolved, faction fight."
A Labour source said: "There continues to be an enormous gulf between Mr Galloway's fanciful claims and reality. He's little more than a purveyor of low-grade fertiliser."
In 2015, Mr Galloway said he would bring a challenge over the result in Bradford West, where he lost his seat to Labour's Naz Shah by more than 11,000 votes.
Is he downhearted? The biggest ponce in British politics, well, okay, the second biggest ponce after Nigel Farage, says,
George Galloway 'confident' over Batley and Spen by-election legal challenge despite deadline passing
Former MP Mr Galloway, who lost to Labour's Kim Leadbeater in the poll on July 1, said he had "multiple grounds" to overturn the result after the outcome was announced, and his campaign manager James Giles promised "the mother of all court cases".
Still the geezer has still this,