Posts Tagged 'David Icke'
David Icke, arguably the world's best-known conspiracy theorist, has come out in favour of leaving the European Union, labelling the bloc a "dictatorship".

In series of tweets and posts on his website, the broadcaster hit out at the "dark suits running your life" and that real reform is "completely absent" in David Cameron's deal.

Huff Post 2016.
More recently.
Yup, George Soros figures in top reptilian rank according to Icke…
Icke still sings the old tunes though,
Tickets for the Colchester feast for mind and spirit cost £30.00…..
"David brings his Brand New 4 Hour Show to Colchester as part of his UK Tour on the back of his Brand New Book "Everything You Need to Know but have Never been Told" which was released in November 2017."
Our old friend David Icke has a new Mentor, Noam Chomsky,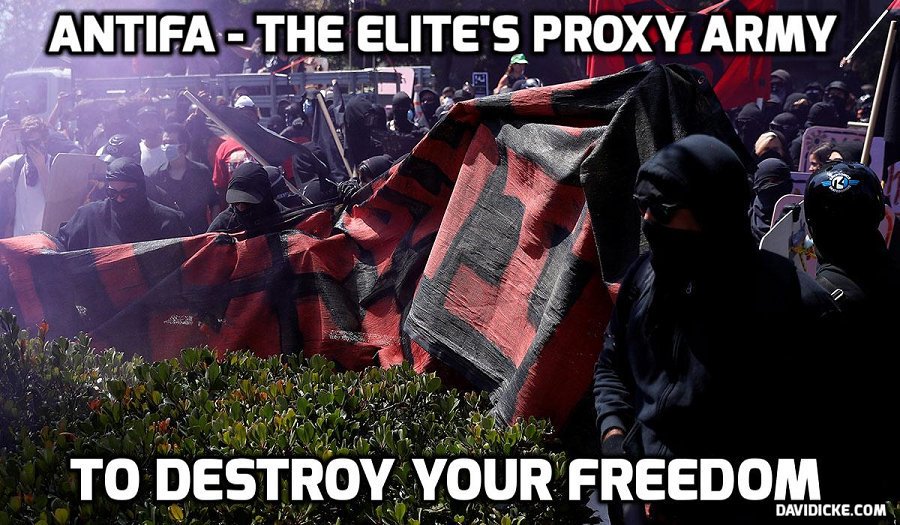 This is the link.
It is a puff for this, obviously a must-read for Conspi-buffs.
Noam Chomsky has criticised the anti-fascist movement and argues its tactics are a gift to the far right and US state repression. 
I must say that after reading Icke criticisms of Antifa rather fade away.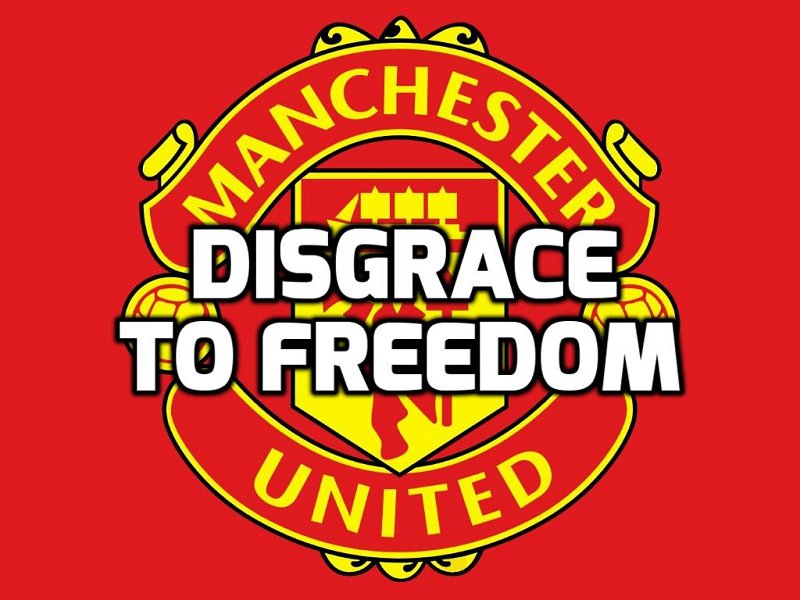 David Icke  Supporters Fight Back Against 'Them'.
Conspiracy theorists, conspis as they sometimes call 'em France, are everywhere.
Britain may no Alain Soral, Dieudonné, or Réseau Voltaire. but we do have David Icke.
Only a few days ago Harry's Place (get my drift..) published part of this: Is David Icke Britain's Leading Antisemite?   / MARLON SOLOMON.
If David Icke is not Britain's leading antisemite I am yet to come across anybody else who is preaching the Protocols of the Elders of Zion to thousands of bewitched followers in sold-out arenas in Britain. Former footballer and sports presenter David Icke has been Britain's leading conspiracy theorist for decades; hugely popular throughout the world and capable of selling out venues usually reserved for those of rock star status. Most famous for his belief in multi-dimensional reptiles but unfortunately less well known for the ancient anti-Jewish prejudice that lie at the heart of so many of his theories.
This is some of Soloman's post that demonstrates this point.
The short version of all this is just out by the Mirror:
It's no accident, as they might say, that this has happened.
Manchester United cancel David Icke show at Old Trafford after backlash.
Manchester United have cancelled a planned show staged by David Icke at Old Trafford on Friday evening because of the former television presenter's controversial views.
An Evening with David Icke, for which some tickets cost £170, caused a backlash against United on social media regarding the club's agreement to allow it. The 65-year-old booked a suite at Old Trafford through an associate with his name being kept anonymous.

A United spokesperson said: "The booking was made by a junior member of staff who was unaware of Icke and his objectionable views. The event has been cancelled."

Icke, who played professional football for Hereford United between 1971-73, has made a series of allegedly antisemitic comments and is an alleged Holocaust revisionist. He had previously attempted to stage the evening at Manchester's Lowry Hotel, with that venue also cancelling once it found out his true identity.
Comrades have asked – in bewilderment –  who are the kenspeckle cretins willing to fork out £170 to hear this.
But, he has his supporters, not least this toss-pott.
And this one:
And this one (which may 'possibly' be tongue in cheek).
Icke has no doubt who is responsible:
Labour 'equalities' shadow minister Kate Green seeks to destroy freedom of speech and has gutless Manchester United cancel tonight's David Icke new book launch (which goes ahead elsewhere) – well done you. Anyone remember when the Labour Party stood for freedom?
And,