Posts Tagged 'Coronavirus'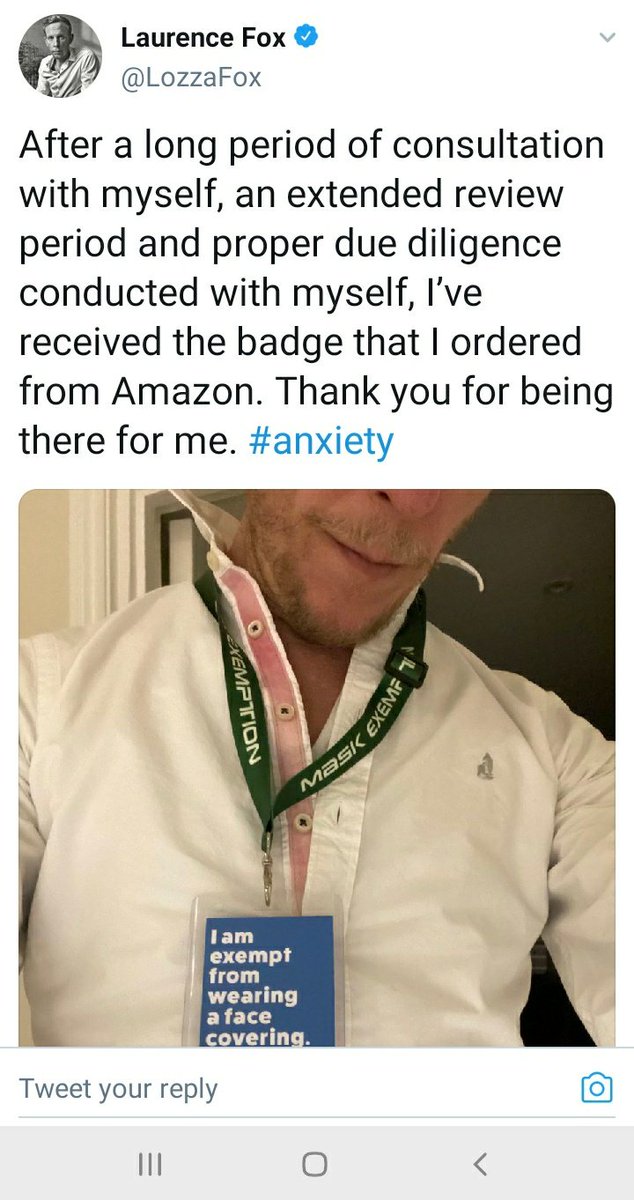 This would be funny were not Fox now again calling for people to ignore Masks.
Now if there's one thing worse than Johnson it's…
How long before this Public Nuisance gets in on the act?
Piers Corbyn, and Friend.
Covid protest: Sixty arrests in London anti-lockdown protest.
More than 60 people have been arrested during anti-lockdown protests in London's West End.

The group Save Our Rights UK said it held the protest, which started from Marble Arch earlier.

The Metropolitan Police said it expected the number of arrests to rise throughout Saturday and urged people to go home.

It said it made arrests for a number of different offences, including breaching coronavirus restrictions.
The Gammon vote is behind the protest
His policies include ending politically correct policing and digging up cycle superhighways to return them to motor vehicles.
And the woke gammon:
We are all tears…
Watch out Matey!
They have got their main man:
Truth seekers can now reveal that it was the rozzers who did this dastardly deed.
Revolutionary Clenched Fists, and Gammon Union Flag,
The Evening Standard reports: Eighteen people have been arrested after protesters clashed with police at an anti-lockdown demonstration in London.
Hundreds of campaigners marched to Parliament after bringing Oxford Street to a standstill.
The Metropolitan Police said 18 arrests were made after officers took action to disperse crowds when "disruption" was caused on Westminster Bridge.
Three officers sustained minor injuries after they clashed with campaigners at the Stop the New Normal protest, said the force.
Arrests were made for breaches of coronavirus regulations, assaulting an emergency service worker, violent disorder and for being wanted by police.
The demonstrators, carrying banners saying "Covid1984" and "Flu d'etat", chanted "Take your freedom back, take off your masks" as they marched through the West End.
Not only have the anti-Lockdown Gammon united with Woke Conspis they have borrowed SWP demo counters (rela figure up to a couple of thousand!
Sometimes you just want to give the type a good slap in the gob:
Fuck me, he gets worse!
Today there is this, ultimate Woke Wankery.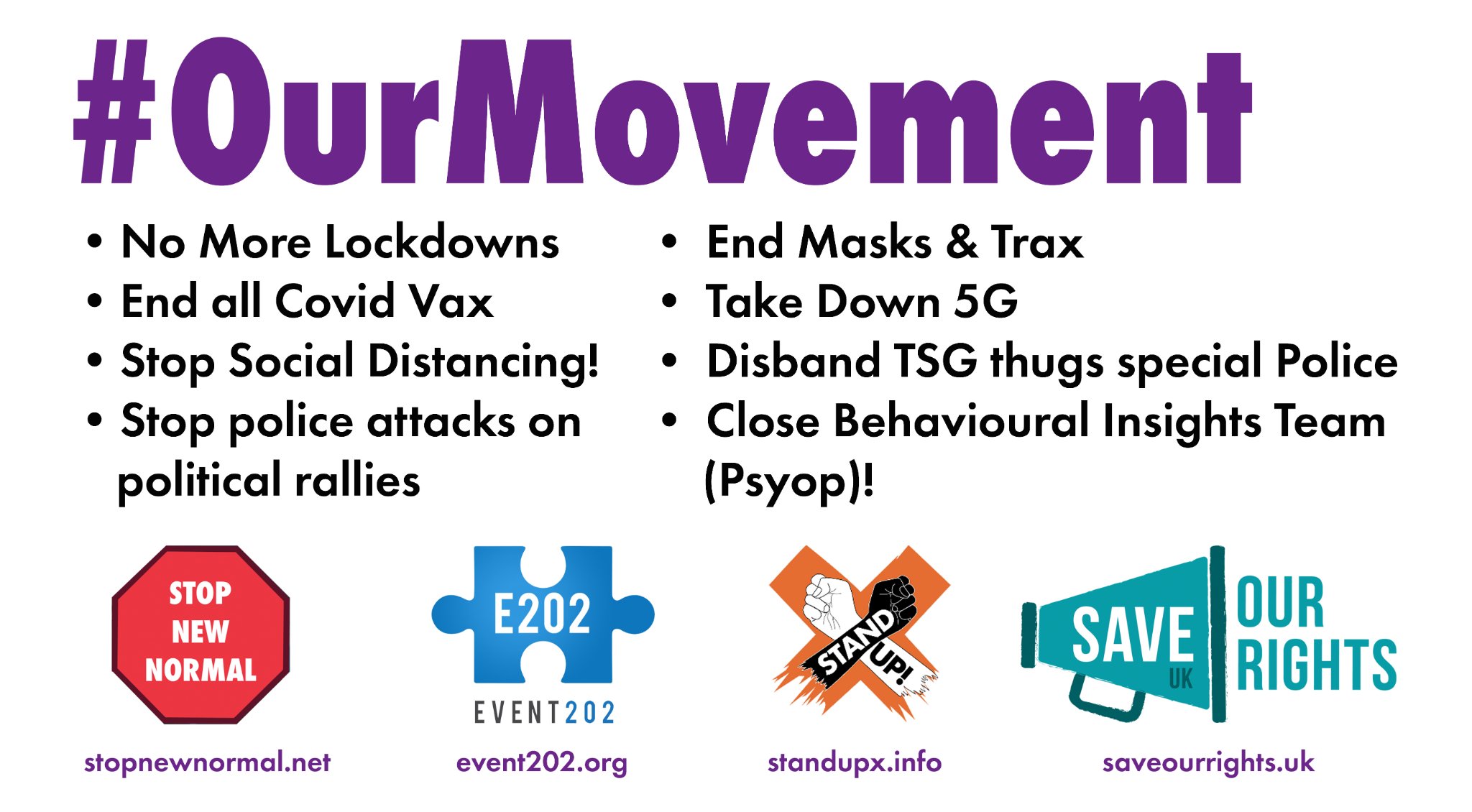 h