Posts Tagged 'Aaron Banks'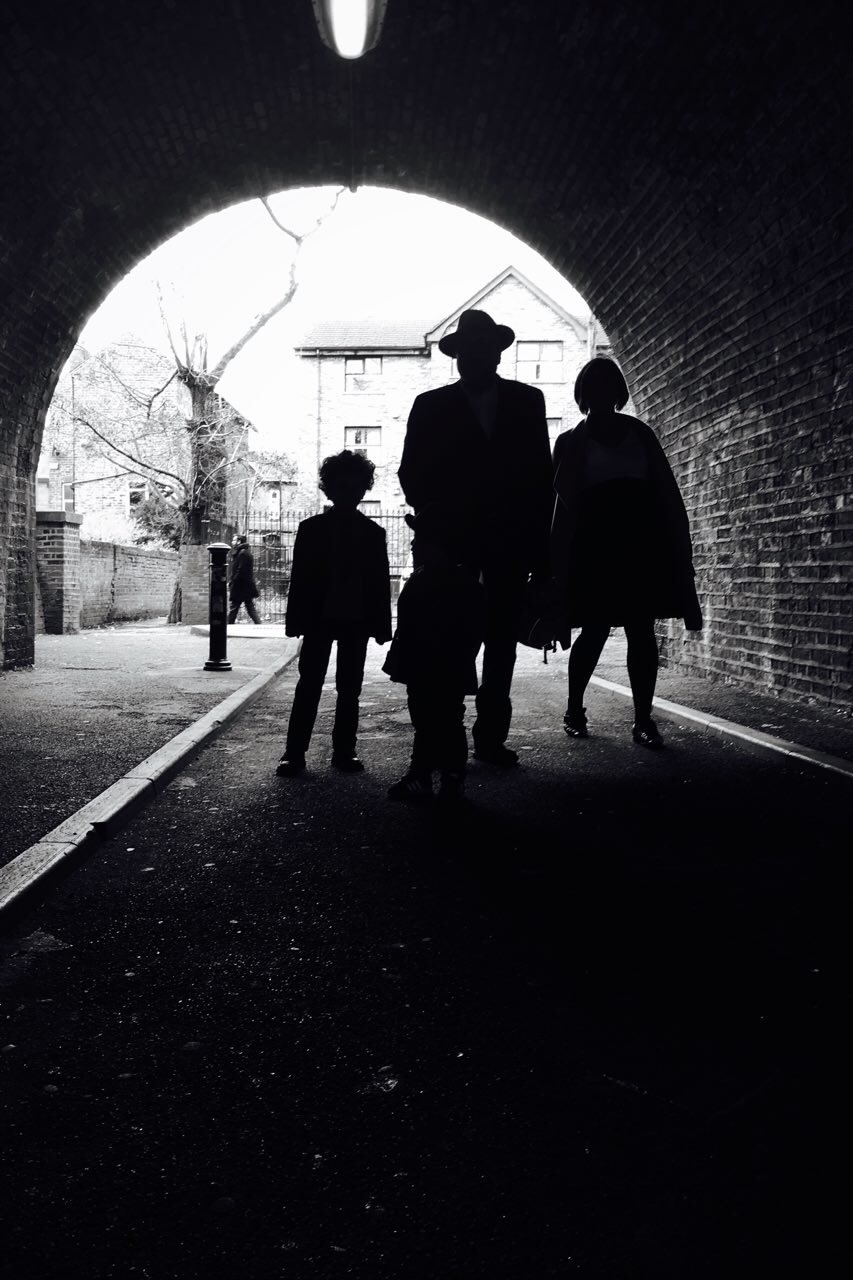 Galloway Visits Gorton. 
Yesterday the Observer carried this long story,
Arron Banks: 'Brexit was a war. We won. There's no turning back now'
Now out of Ukip – the party he bankrolled – Arron Banks is creating a political movement of his own. We met the 'bad boy of Brexit' just before article 50 was triggered – and found his ambitions go far beyond leaving Europe.
An important thread in the story was the importance of Putin's grab for international political influence and use of all forms of media.
The following caught my eye,
Out in the open is this, Banks's statement to me: "What you're talking about is the degree to which the Russians actually – let's say they influenced the Brexit vote. Say I'm pro-Putin. Nigel said he's not anti-Putin, if that's the right word. But all we've said is that there are elements of what Russians do that we don't disagree with. We don't agree with everything they're doing, like murdering journalists in the street."

I interrupt him. You're saying, on the record, that you don't agree with murdering journalists on the street?

"I'll only say it once," he says.

We both laugh. Though possibly only one of us has a slightly high-pitched edge to our voice.

Dismiss, distract, dismay. This, Nimmo tells me, is the classic Russian disinformation strategy. You launder information like you launder money. You pass it through a set of different bodies. You send it from one shell company/mouthpiece to another. You confuse its origins. You chuck in a distraction. You create outrage.
The Star columnist for Bank's Westmonster site is George Galloway.
Galloway has close enough relations with Russia to have his own show on RT.
Now he has cosy connections with Banks and Westmonster,
GALLOWAY: I'M BEING CHEERED FOR BEING A BREXITEER
Read George Galloway's Gorton by-election diary exclusively on Westmonster.
… as I reported last, down on the streets of Manchester- astoundingly the Official Child Poverty Capital of the country – the alleged 60% support for the EU is as visible as an honest MP.Last time I described my campaigning in the two Gorton Wards of the constituency. I faithfully reported that I found not a single Remainer or Regretter in a whole day of politicking.

Cynics put that down to the large number white English people in those two wards (itself a stunningly telling alibi).

Yesterday a huge crowd of mainly strangers came to the official opening of my campaign HQ. I filmed the speech and the audiences reaction and livestreamed it on Facebook.
Standing Room Only in Galloway's Cubbyhole. 
It was an almost suspiciously perfect cross section of the Gorton constituency.
Black, white, Asian, young and old, poor and rich, men and women.

I dealt with my reasons for being a Brexiteer. They were cheered to the echo. As can be clearly heard.

My opponent – it is already a two-horse race – has as an MEP millions of good reasons for loving the monster that is the EU. His campaign initially thought my Brexit record might be my Achilles Heel. I suspect he now knows and with more than 30 days to go, that like with so much else inside the bubble, that is the opposite of the truth.
People Rush to Gorton Galloway Rally.