Conservatives lose North Shropshire seat they held for nearly 200 years.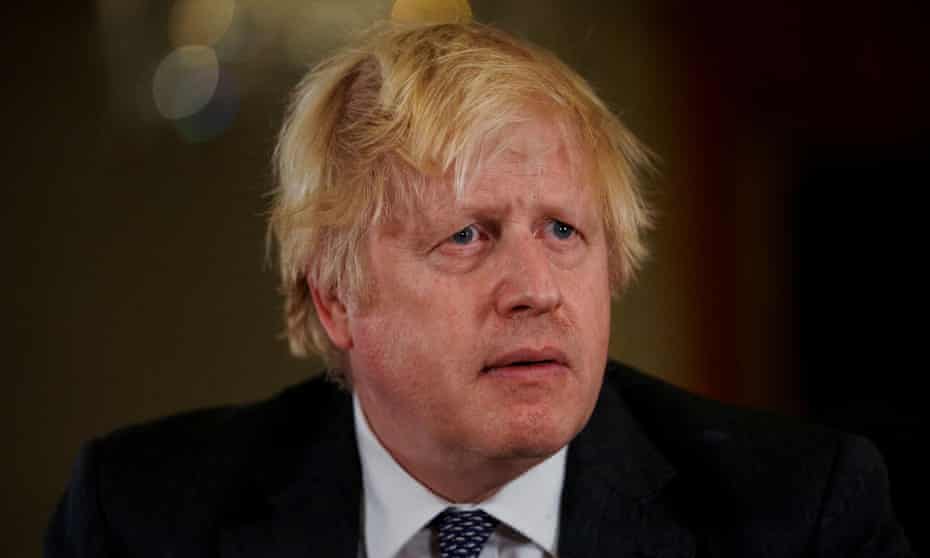 Now, you see, they hang me high,
and the people passing by,
stop to shake their fists and curse;
so 'tis come from ill to worse.
A Shropshire Lad. Alfred Edward Housman
And now, lad, all is over,
'Twixt you, your love and the clover..
Max Beerbohm – after Housman.
Helen Morgan wins seat the Conservatives have held for almost 200 years in a byelection called after environment secretary Owen Paterson resigned.
The Liberal Democrats have won a stunning victory in the North Shropshire byelection, taking what had previously been a safe Conservative seat by a margin of nearly 6,000 votes, and capping a disastrous few weeks for Boris Johnson.
Helen Morgan, the Lib Dem candidate, won 17,957 votes, ahead of the Conservatives' Neil Shastri-Hurst, on 12,032, a majority of 5,925. Labour's Ben Wood was third, with 3,686 votes. Turnout was 46.3%.
More good news:
Already the Alt-left is whingeing.
Update.
My knowledge of Shropshire is limited, Houseman's poem, a visit to Iron Bridge (only a few years ago), walks on the Shropshire Hills and Long Mynd. So here are some informed commentaries on the result.
Lib Dem campaigners reported that Brexit was hardly mentioned on the doorstep in North Shropshire, with voters instead reporting a more general malaise with the Government and Johnson's party.

In particular, Johnson's dire handling of the scandal of the Downing Street Christmas parties held last year while Coronavirus restrictions were in place – so-called 'partygate' – was raised repeatedly by voters, many of whom appeared to have developed a visceral dislike of the Prime Minister and his Cabinet.

While in 2019 the Conservative Party prospered by portraying itself as helping voters overthrow a hated established order, it has now become the epitome of everything those same voters dislike.

These contradictions in the Brexit project were always inherently unstable. It never made sense that an Eton-educated Telegraph columnist should lead the charge against the established order from the safety of his £3 million Islington townhouse.
One hopes this is the case:
However, for a while it worked. For a while, Johnson appeared to be achieving the impossible by re-writing British politics in his own image. But, after last night's result, the very foundations of the Conservative Party's entire political project risk crumbling.
Both the size of the swing (the party overturned a Tory majority of 22,949) and the nature of the seat itself – it is rich in homeowners and Leave voters, and has very few Remainers or graduates, making it very friendly Tory terrain and inauspicious turf for the Liberal Democrats – make it one of the biggest by-election shocks in decades (the Lib Dem majority is 5,925).

It will send shivers of fear through the Conservative Party. Tory MPs in seats that are more favourable to the Liberal Democrats than this – a category that includes essentially almost every seat that is not called "North Shropshire" – will fear that this is a sign that they are headed for calamity. MPs in the Conservative-Labour battleground, meanwhile, will worry that they, too, have reasons to be fearful. 

The biggest immediate consequence will be to further reduce the likelihood of a new
5 Responses