Labour Poll Booster.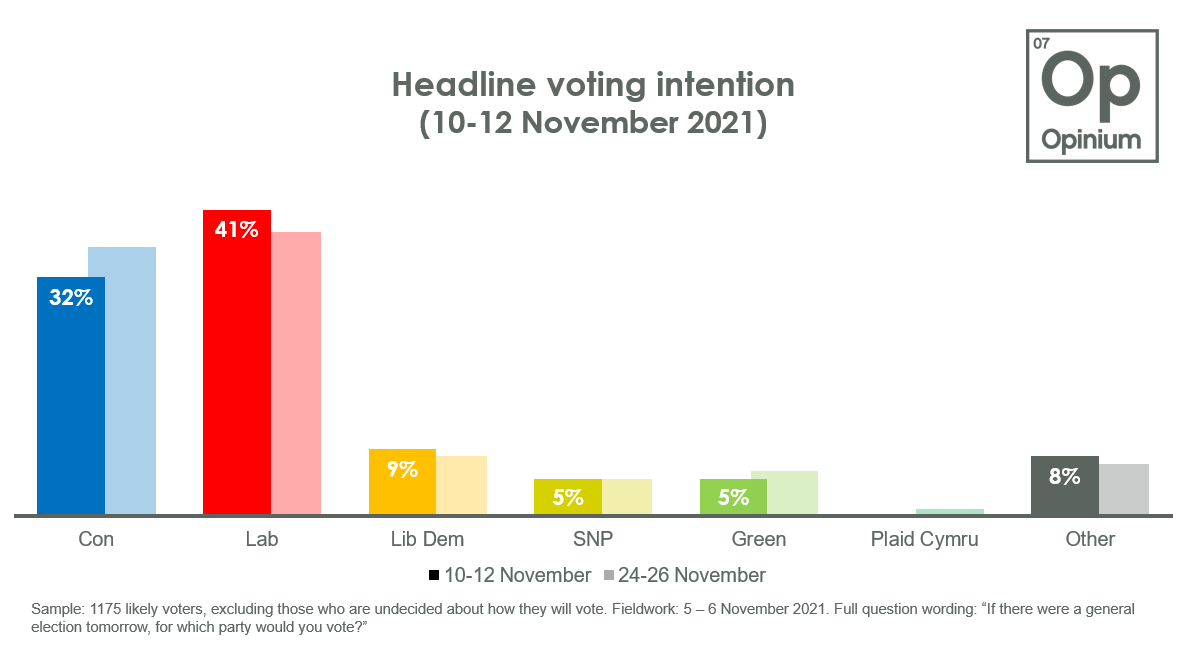 At the height of the reign of Boris Johnson all was going swimmingly. People occupied with their every-day work or pleasure: my lord and lady hunting in the forest of Saint James, or dancing in 10 Downing Street, or bowing to their Merry Johnson Highnesses, as they pass in to dinner.
Hebdomadally one could espy the citizens' wives and their daughters looking out from the balconies ; and the burghers over their beer and Mumm, rising up, cap in hand, as the cavalcade passes through London with torch-bearers, trumpeters blowing their lusty cheeks out, and sciuadrons of jack-booted lifeguards girt with shining cuirasses, and bestriding thundering chargers, or halting, mayhap, at Master Mogg's town house of Monplaisir, which lies half-way between the Palace of Westminster, the Orrery of the Anglosphere and the Heliport for the sennight voyage to Marabella.
Those days are passed….
There are people who compare the latest episode in the Boris Johnson saga to Panto. Laugh at dotty William Moggy, boo and hiss the evil Bojo, and cheer on every new twist and turn in the Christmas Quiz, Party and Downing Street orgy. The fruit of our imaginations has taken shape in actual Christmas Pantomimes, "Most of the action in the show apparently takes place in a version of the expensively constructed Downing Street media room. And many other pantomimes across the country are joining in. In Glasgow, starring Elaine C. Smith Cinderella In the King's Theatre, the script is filled with references to hypocrisy in imaginary celebratory ceremonies and high places." (Dame Blame Game: Now Jokes On Boris Johnson As Panto Stars No. 10 'Party' Joke)
Labour has its biggest lead since 2014 while a large majority of voters now think Johnson should resign.
Yet not everybody on the left is full of Christmas cheer at the moment:
Keir Starmer, you are utterly intolerable. You lead in (some) polls simply because you are not Boris Johnson. That must feel good. You're ahead because the other guy is an arsehole, and an absolute disaster. Not because of anything that you have done, but because the alternative is utterly detestable.
You see, Keith, I don't see you as the lesser of two evils, because that's still evil, Sir. You are six of one, and that loathsome stockpile of pissed-up inadequacy Johnson is half-a-dozen of the other.
My despair for where we find ourselves now is only equalled by my anger for the establishment bootlickers that gave us Alexander Boris de Pfeffel Johnson and Sir Keir Rodney Starmer.
They say "you get what you vote for", and while that's not completely untrue, a vast majority of us, the people, haven't voted for either Starmer or Johnson to do anything from running a stall at a village jumble sale to running the country into the ground.
But you know how our 'democracy' works.
Frankie Howerd wisely recommended not mocking the afflicted
So we will not.
13 Responses