A MILLION SIGN UP TO CHRISTMAS RAVE – 10 Downing Street. FRIDAY, 24 DECEMBER 2021.
No social distancing required. Bring Who you like. Bring your own Nibbles and drink.
This event, which from FB had got flagged in the MSM yesterday, keep on growing with 1,1 Million responses this Morning.
Going: 452.3K Interested: 610.6K.
Met Police Responds To 900,000 People 'Attending' Christmas Day Rave At Downing Street
The Met Police have allegedly responded to a message on their Instagram account asking if they had been made aware of the 900,000 people 'attending' a Christmas Day rave party at Downing Street.
Tens of thousands of people want to attend a Christmas rave event at 10 Downing St that is being advertised on Facebook.
Some of today's Front Pages: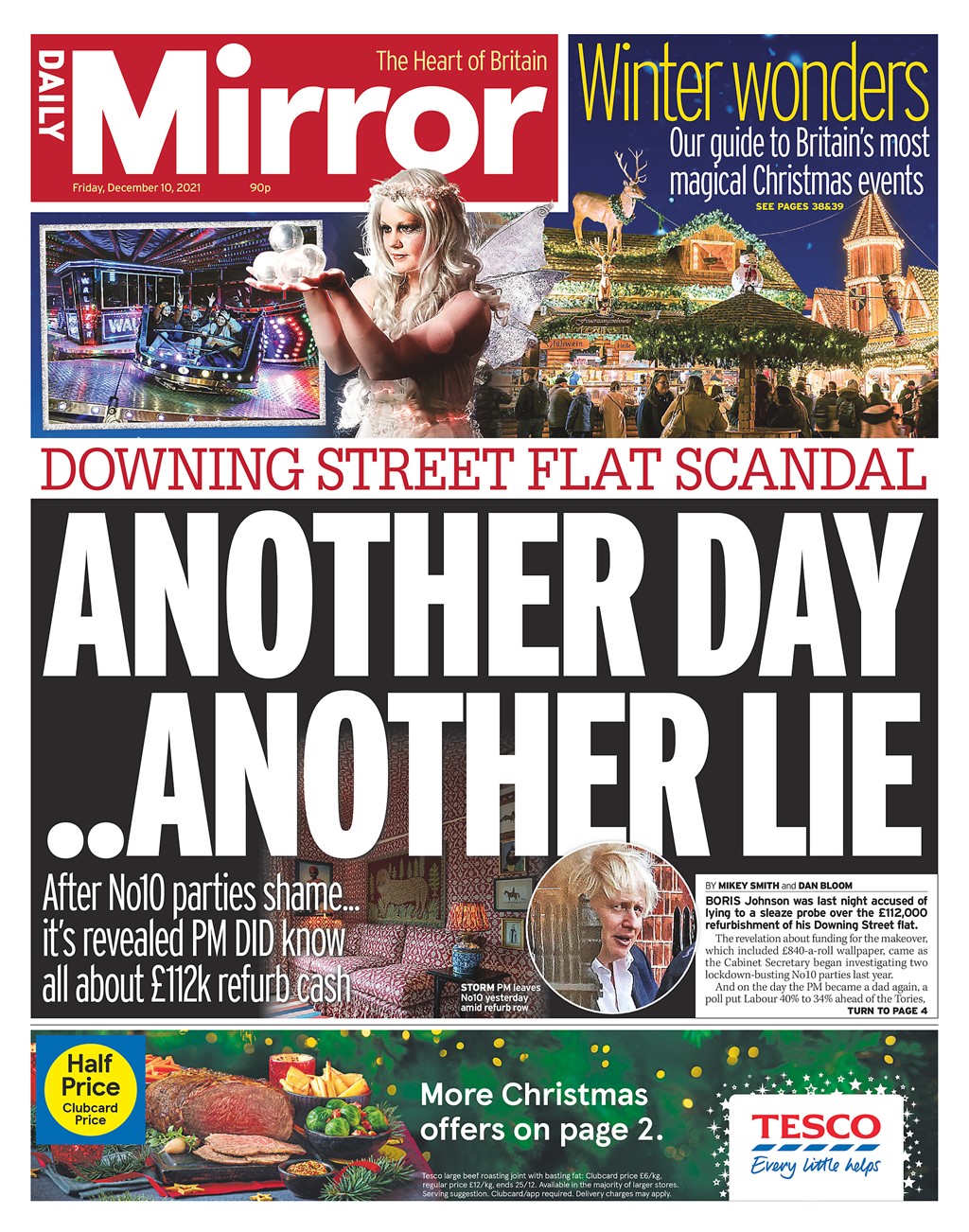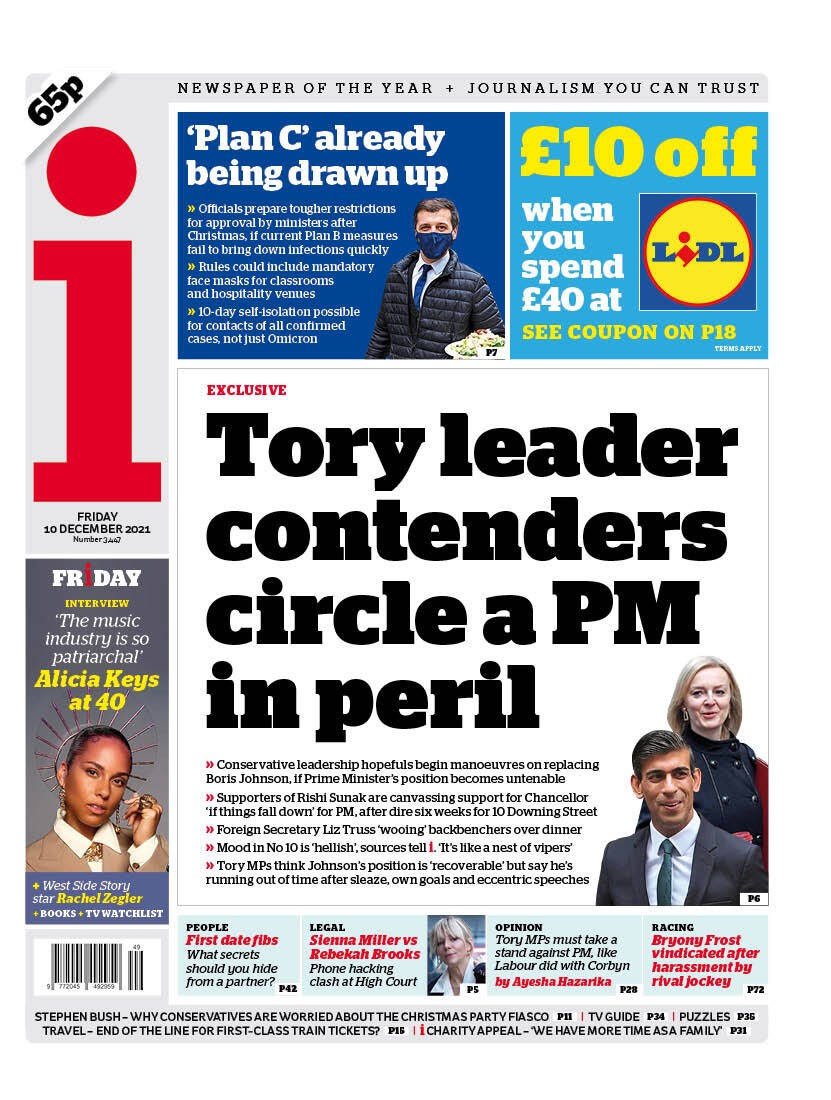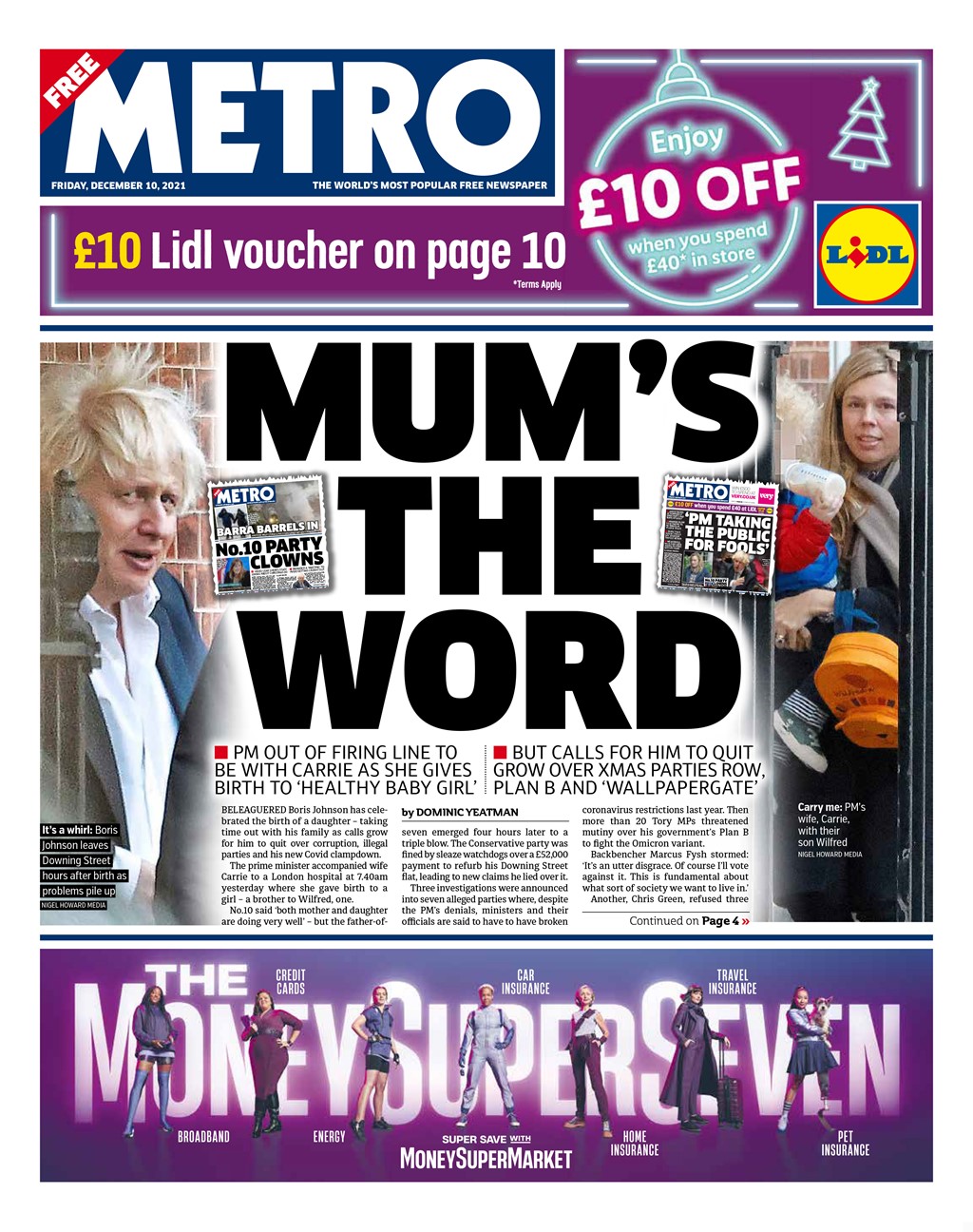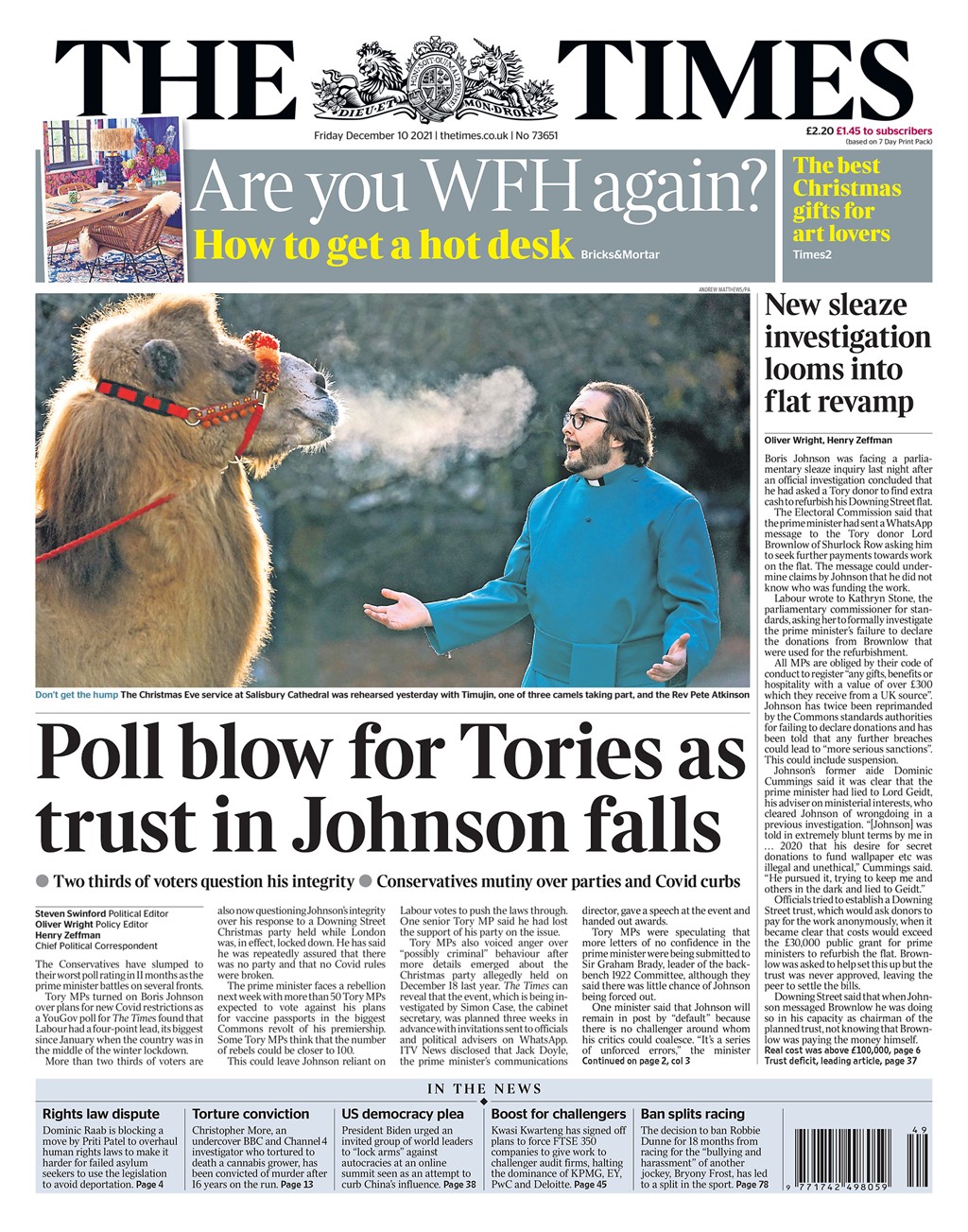 2 Responses