Piers Corbyn heckles his Brother on "Global Warning Inquisition" at Brighton.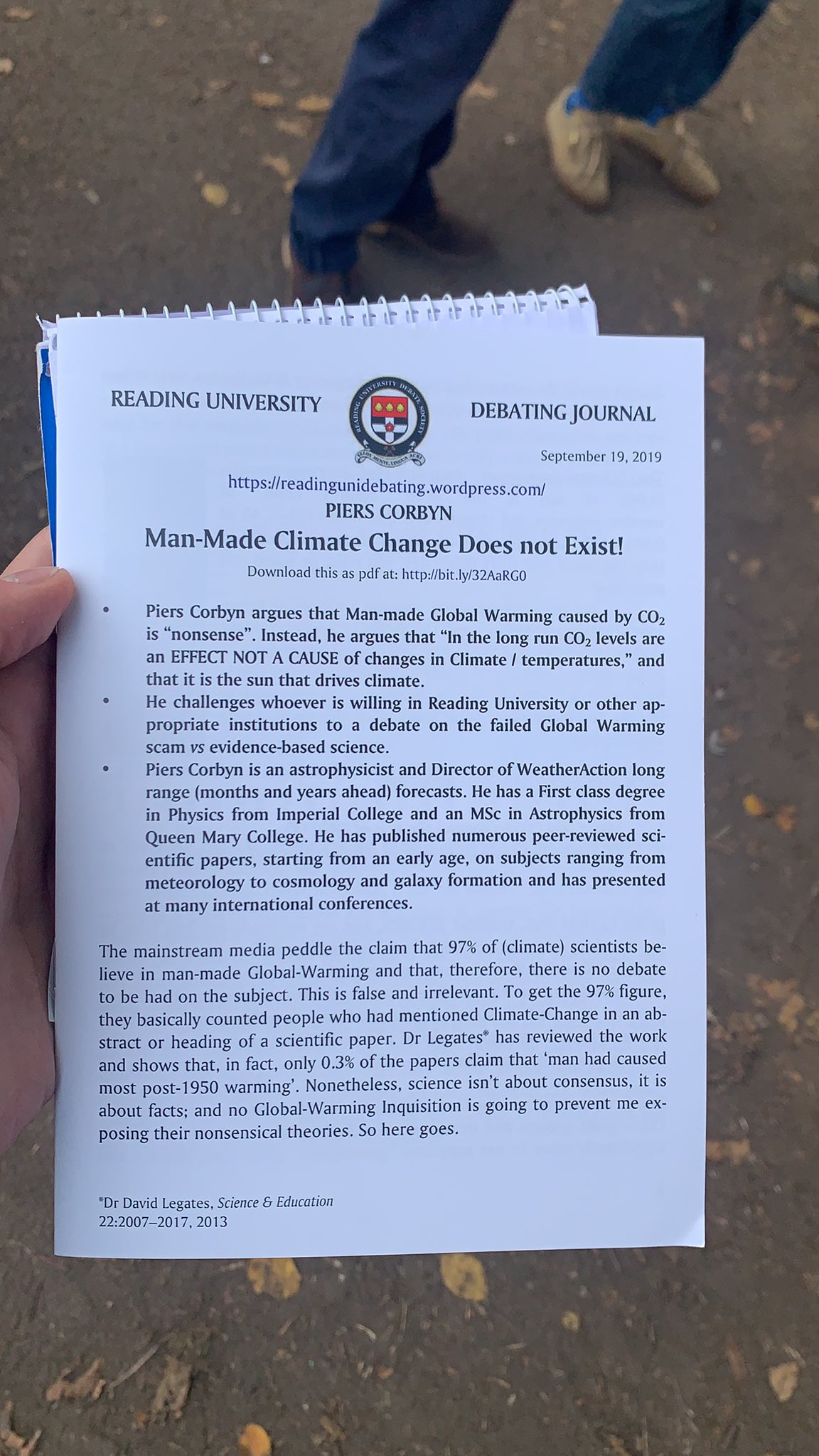 Our hard working family of gumshoes, newshounds, and citizen journalists, give the low-down on the story that even the Squawking one dare not run.
BREAKING: EXCLUSIVE TO TWITTER, THE MSM AND ALL BRIGHTON PUBS.
Family reunions like one sees everyday:
Now hitting the MSM.
Those at the event said the request prompted shouting from a man in the audience, who was then removed, and Piers Corbyn then accused the event organisers of assault.
READ MORE
Our chapter on Piers in Confusionism in the UK is getting bigger and bigger.
2 Responses