The Labour Civil War Should Not Take Place.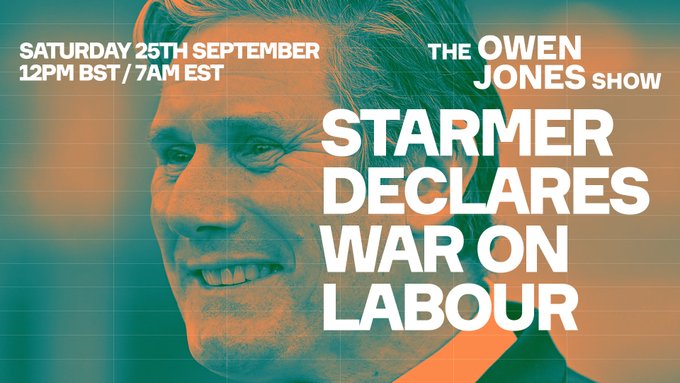 Some on both sides seem rearing up for a fight.
Before anybody says anything else…
There are solid grounds to criticise proposals to replace One Member One Vote in Labour leadership elections with a system of plural voting for special people, MPs, and Union leaderships, (few seem to have come up with a system that gives all trade unionists an effective say but then rabbits do jump out of hats).
The weight to be given to MPs does however have an intellectual precedent, pre-dating the 1918 Constitution of the Labour Party. it came from the centre-ground, where we are told elections are won or lost…
John Stuart Mill was an advocate of democratic elections but " In any future Reform Bill which lowers greatly the pecuniary conditions of the suffrage, it might be a wise provision to allow all graduates of universities, all persons who have passed creditably through the higher schools, all members of the liberal professions, and perhaps some others, to be registered specifically in those characters, and to give their votes as such in any constituency in which they choose to register; retaining, in addition, their votes as simple citizens in the localities in which they reside." Considerations on Representative Government, 1861.
Labour MPs residing in the University of Parliament were long accustomed to having the degree of superior influence due to it, and sufficient as a counterpoise to the numerical weight of the least educated class, the Labour membership. They, supporters of restoring the restricted the suffrage argue, will ensure that the "spirit of the institutions" are given the strongest stimulus to the growth of intelligence (which) is that of rising into power.
As Labour adopts the goal of a "contribution society" what could be more apt than giving those who contribute the most, the brainiest who got elected to Westminster and their burley trade union arms, the biggest say in the administration of the fruits of their industry?
Er…
The very idea of taking votes, or rather, voting power, away from people sticks in the craw. Normally it would be laughed out of court.
The skirmishes over this rumble on…
It is hard to think of a more pointless exercise than this battle, and the leadership score no points for exacerbating it.
17 Responses