Far Right Confusionists out today for "World Wide Rally For Freedom".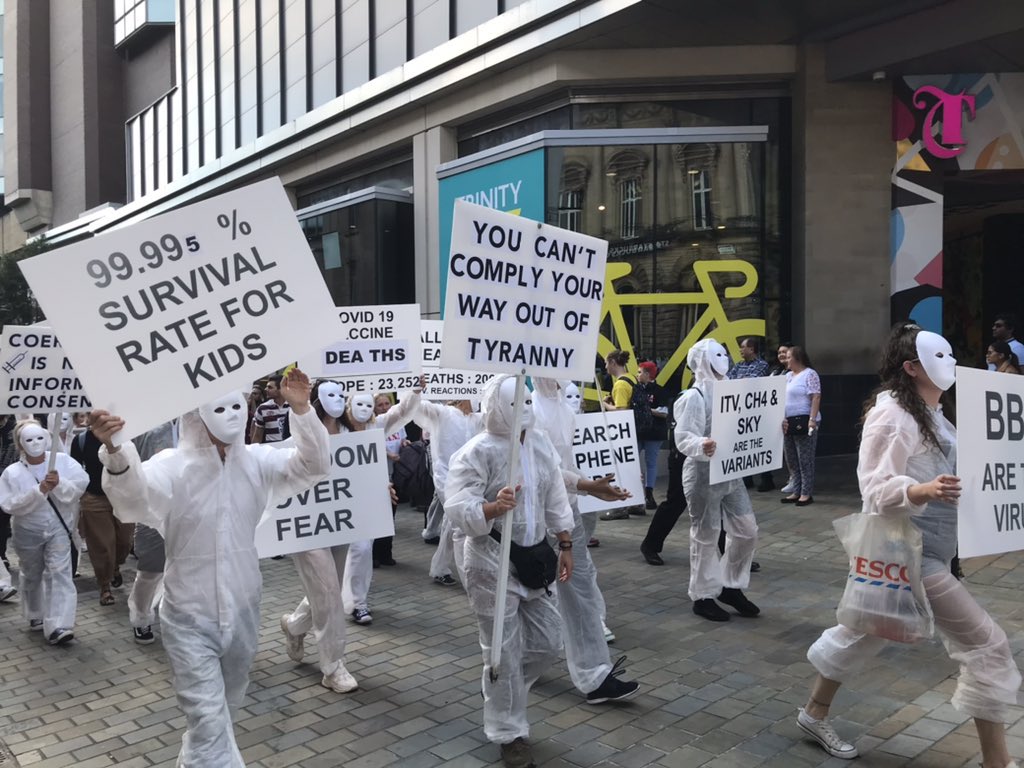 Indiana Jones: Confusionists: I hate these guys.
In an in-depth, important, article on the French anti-Health Pass movement John Barzman notes, the increased influence of the confusionist, conspiracy movements and far-right parties and action groups.." (French Anti-Pass Demonstrations. September 16, 2021).
Today saw this:
3 Responses