George Galloway sees Labour "Spies" off with "their Blood Running Cold."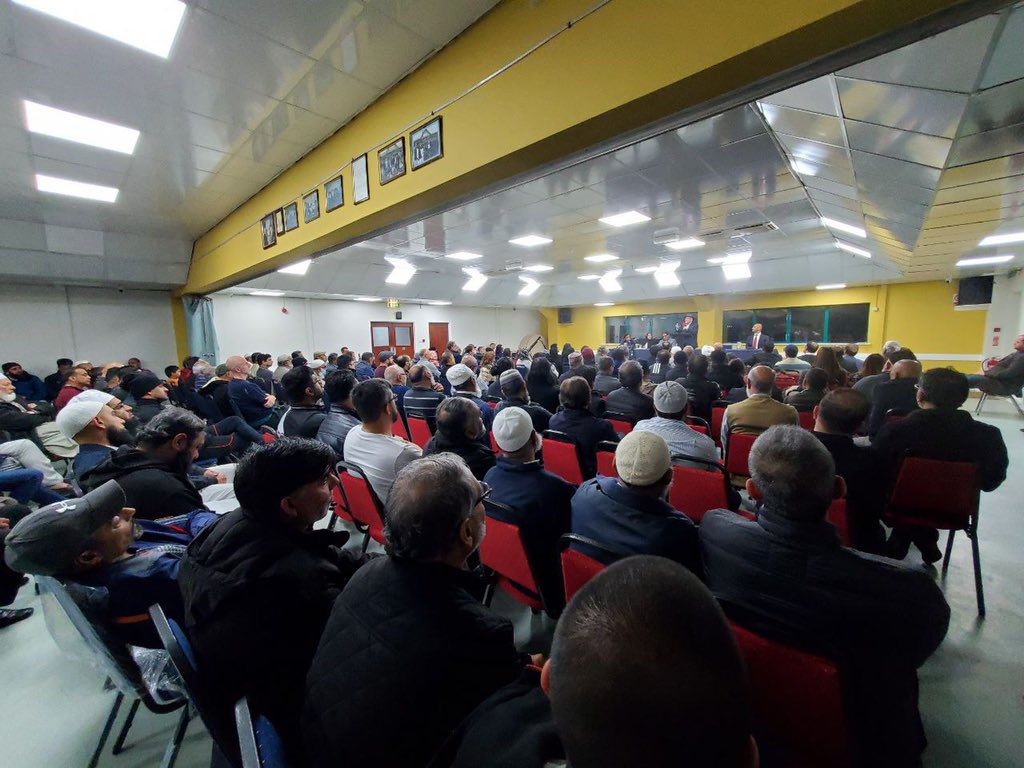 Labour "Spies" Seen Off with "their blood running cold."
Here is more of this little operation.
After the collapse of Respect there were rumours that George Galloway had dusted off an old project and was about to produce "Dusty Springfield, the musical." "It will not be just about her musical talent but her whole journey through life, her sexuality. It won't shirk from any of that."
Instead the talented entertainer turned his hand to writing children's books, writing this much-loved classic, "Red Molucca: The Good Pirate."
The matinee idol has never been far away from his star turns on Celebrity Big Brother. Galloway has kept his hand in with the variety shows Sputnik and The Mother of All Talkies. Word was that an appearance on Desert Island discs was imminent; people were already queuing up to fund a life-long trip to a remote Pacific isle.
Yet the Man in the Fedora has always hankered after the glory days at the centre of national politics, the time as the Green Shirts MP for Bow Bells, and the epic that he led, as charismatic figure-head of the Bradford Spring.
Ally of Nigel Farage and the Brexit Party in the 2019 European Elections, Galloway was the Leader of All for Unity in the 2021 Holyrood Elections in Scotland. That alliance with the progressive British bourgeoisie (er, Tories), in the cause of national sovereignty, was thwarted by jealousy in high places. 2021 Scottish Parliament election George Galloway, South Scotland All for Unity 5,521, 6th, 1,5% of the vote may have played a part
At the Scottish Parliament election, All for Unity failed to win a single seat

Election 2021 23,2990.90 / 560 / 129

7th Not in parliament
Undaunted by his third place in the more recent (2021) Batley and Spen by-election the dapper gent, with his supporters in the Workers Party of Britain, and the Communist Party of Great Britain (Marxist-Leninist) are building a red base in this Yorkshire area.
Latest: you can't keep an old Trouper down,
9th of September.
Mr Galloway is charging £25 per message.
11 Responses