Kim Leadbeater Wins in Batley and Spen. Red Brown Front Incandescent with Rage.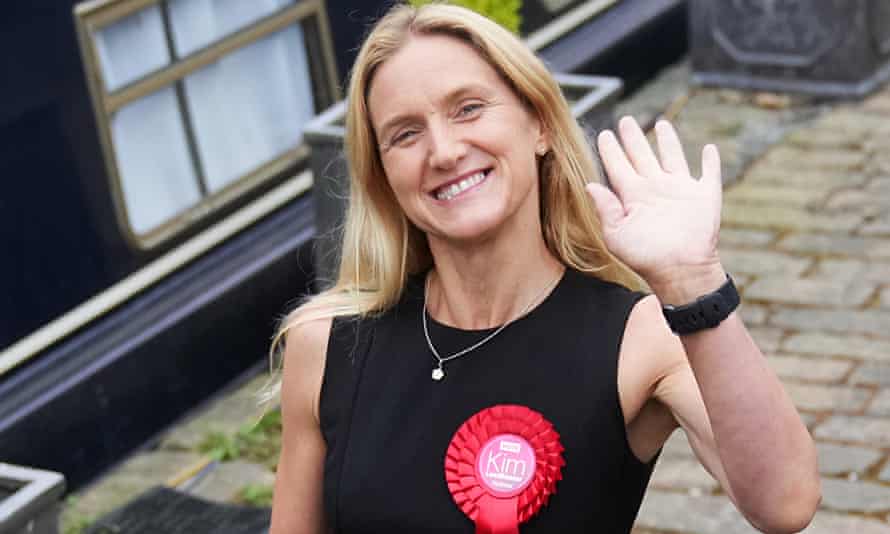 Labour won 13,296 votes with the Conservatives recording 12,973, according to official results. Kim Leadbeater defeated Ryan Stephenson, the Tory candidate, by 323 votes. George Galloway, representing the Workers Party of Britain, came third with 8,264 votes.
Kim Leadbeater is what many working-class Labour voters think of as an ideal MP: an ordinary local person.
Three words summarise the Batley and Spen by-election: Labour. Fought. Back. Confronted by George Galloway, reborn as an anti-woke campaigner exploiting homophobia, Labour activists faced down the intimidation and the threats his campaign inspired and turned the imagery against him.
They learned – both in the Muslim community and the tight-knit white working-class villages that form the seat – to go beyond "get-out-the-vote" (GOTV) and engage in deep, persuasive conversations.
Faced with a vitriolic WhatsApp environment – where the lies of the far right, Galloway and the Tories formed a toxic stew – Labour activists created their own messaging networks in the community hitting back with their own memes, narratives and GIFs. Forced to do infowars, they learned how.
Labour held the seat with a 323-vote majority through sheer endeavour, not luck. Its candidate, Kim Leadbeater, the sister of the late Jo Cox, proved a major asset. Derided by the alt-left media for her hazy grasp of policy, she is, in fact what many working-class Labour voters think of as an ideal MP: an ordinary local person who knows what people are angry about, speaks and looks like them, and can be trusted to represent them at Westminster.
Bad loser Galloway:
Steve Walker is still at it!
Remember this pundit? (From Jim).
And this one?
And him?
38 Responses