More Borders Northern Independence Party at 6% in One Poll.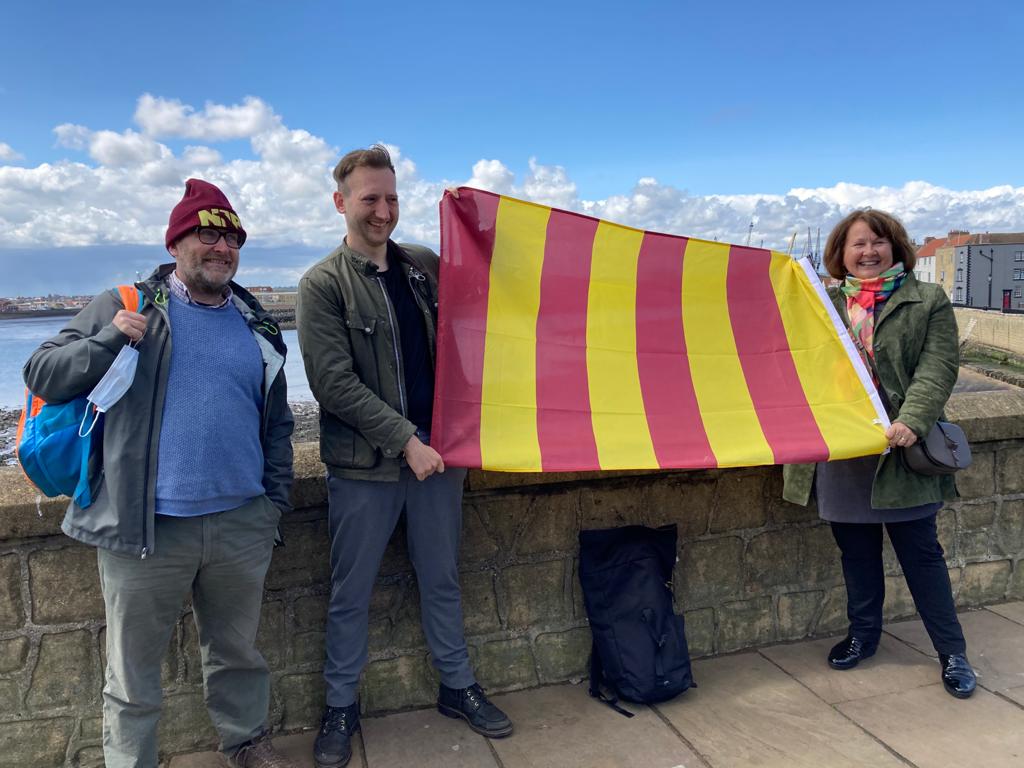 6%ers Nip says, " The Conservatives are now pushing a more progressive agenda than the Labour Party".
The More Borders Party, the Whippets are cock-a-hoop, or whatever the canine brethren do when they are happy.
The far-right Express says,
HARTLEPOOL is set to stun Labour as the region's Northern Independence Party (NIP) looks set to snatch away some of the left-leaning vote.
Leaders of the newly-formed Northern Independence Party (NIP) argue that their candidate is the only "left wing vote" in the upcoming by-election, as the Tories are now "more progressive" than Labour, according to Politics Home.

Former Labour MP Thelma Walker, who previously represented Colne Valley from 2017 to 2019, is running for NIP.

Critics of the new party say that it risks splitting the vote in favour of Tory candidate Jill Mortimer.
But NIP sees things differently.
The Party's interim vice chair Meredith Knowles told Politics Home that NIP is the only credible alternative to the two main parties.
She said: "We're not splitting the vote, we are the left vote.
"The Conservatives are now pushing a more progressive agenda than the Labour Party.
"We're the left wing vote if you want to stick to your values.
There is one slight problem. The chortles of glee that come at ever poor that does Labour down, every article by former leftists who have deserted to the more borders cause – this equally applies to the Scottish More Frontiers left who back the SNP – are on thing. But you cannot gloss over who the people they are helping: the Conservative Party.
A telephone poll of 517 people –
Have you even in your puff seen a blighter, Swindon, with the gall to claim they are on the left to come out with this kind of stuff – below?

"If you're in Hartlepool, I would urge you to vote for the independent socialist candidate, Thelma Walker, who is backed by the Northern Independence Party. "
2 Responses