Paris Commune Daily/La Commune au jour le jour.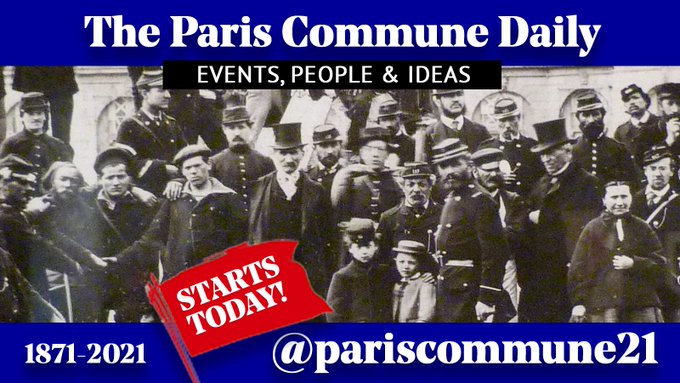 A welcome initiative;
French:
 l'Association des Amies et Amis de la Commune de Paris 1871.

In May, when the Versailles troops were at the gates of Paris, the town hall of 14 th arrondissent organised a  free vaccination campaign against smallpox.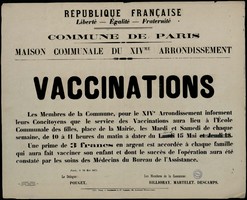 On the occasion of the 150th anniversary of the Paris Commune, our association wanted to mark this event by offering you the free download of an Android Smartphone application.
This application invites you for a communal walk in the Père Lachaise cemetery.
App to download for visiting sites: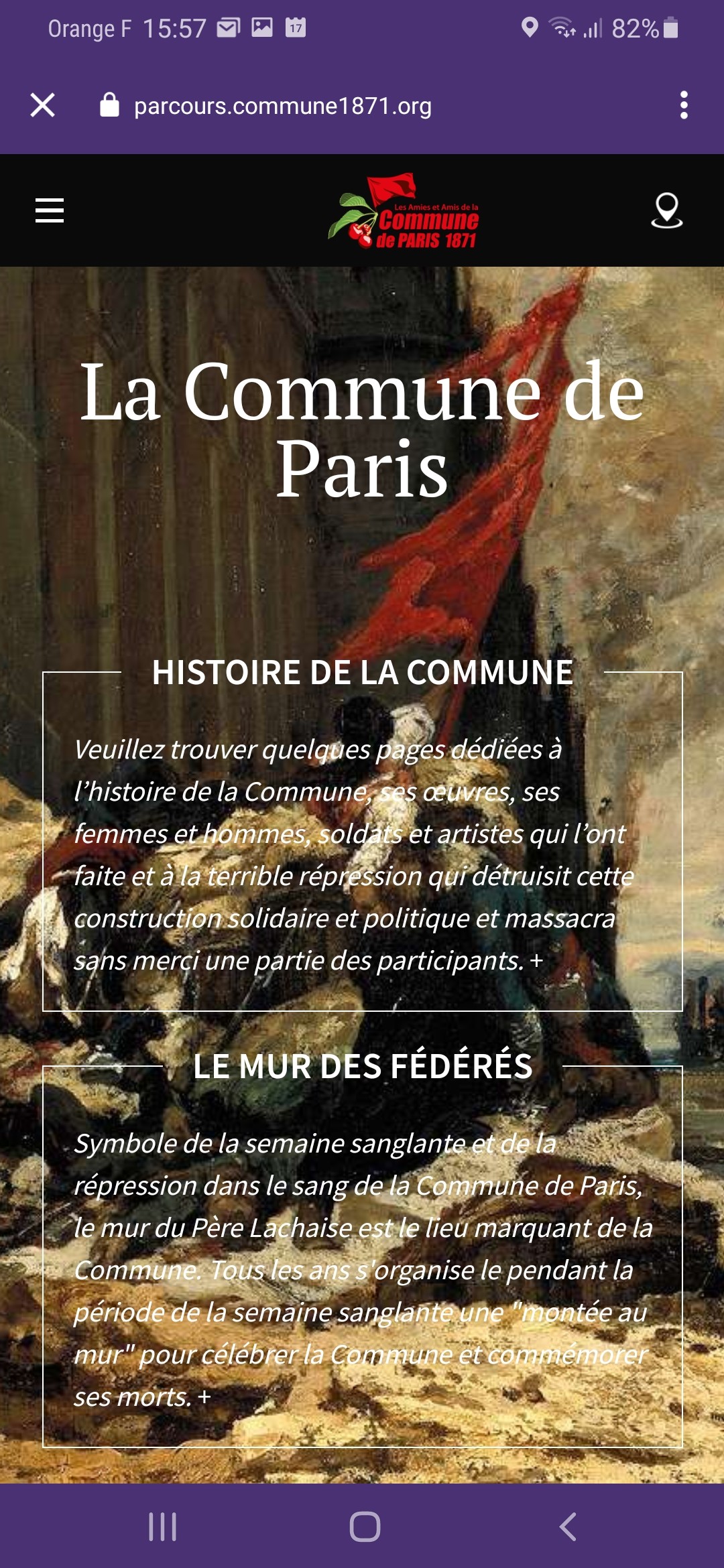 4 Responses