"My role is consubstantial with the movement." Mélenchon on Left Populism in Crisis.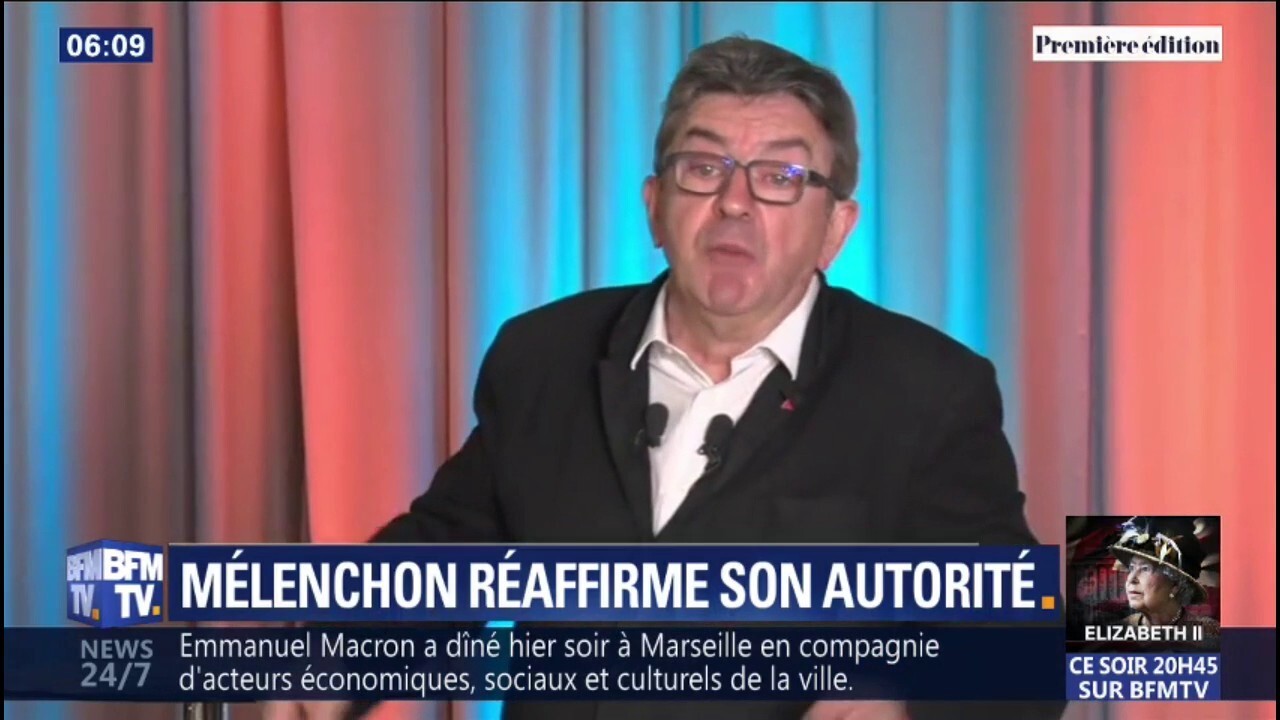 Mon rôle, il est consubstantiel au mouvement." Mélenchon réaffirme son autorité devant ses militants
Note: consubstantiel sounds as odd in French normal speech as it does consubstantial in English. *
The leader of La France insoumise spoke over the weekend at the "assemblée représentative " of La France insoumise, chosen by lot, and by special delegates selected by the 'Movement', by some inner process,  which some have compared  to Momentum on a bad day.
Trinity. The Christian doctrine of the Trinity (from Latin trinitas) holds that God is three consubstantial persons, expressions, or hypostases: the Father, the Son, and the Holy Spirit.
"My role is consubstantial to the movement." Mélenchon reaffirms his authority in front of LFI activists
After the defeat of France rebellious in the European elections of May 26, Jean-Luc Mélenchon was slow to speak. Strongly criticized in his ranks, he held this Sunday a speech at the party's National Convention to respond to his critics and remobilise the troops.
Mélenchon announced that the next local elections in France will be stage in the self-organisation of the People.
But lo!
This morning.
Nouveau coup dur pour Mélenchon, qui perd une cadre de La France insoumise
The former candidate for the European elections and head of the  party training school Manon Le Bretton has announced she is to leave the La France insoumise this Monday, June 24.
Comrade le Bretton denounced the "virulence" of Jean-Luc Mélenchon's  Sunday speech against critics of the internal workings of the movement.
So much for the predictions of left-populist admirers, the US Jacobin,
The movement's most recognisable figure has proven adept at bridging internal divides and presenting La France Insoumise's ideas to a mass audience. Following the European elections Mélenchon has said that he's reflecting over his political future, fueling speculation that he could step back from the spotlight. "The question," asks Guiraud, "is do we have someone else who's able to do this?"

Rebuilding France Insoumise Cole Strangler.
3 Responses