Red-Brown Front News: Galloway Hugs Steve Bannon in Joy at May's Resignation.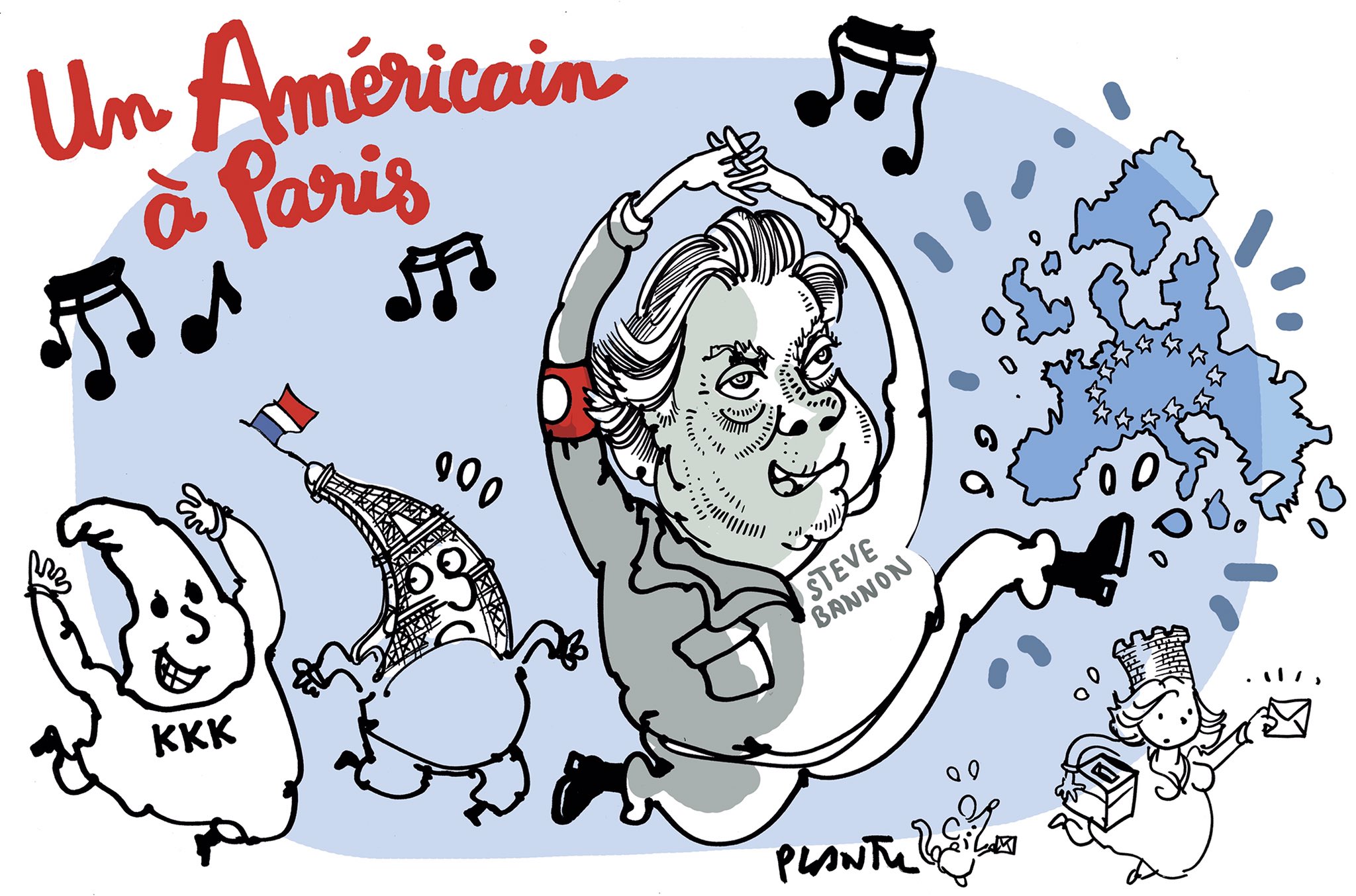 George Galloway's New Best Friend.
Most people, certainly anybody on the left, would shun Steve Bannon.
Not so 'red-brown' George Galloway
He chose to have a  little chat with his new mate in the dictatorship of Kazakhstan.
"Kazakhstan heavily restricts freedom of assembly, speech, and religion. In 2014, authorities closed newspapers, jailed or fined dozens of people after peaceful but unsanctioned protests, and fined or detained worshipers for practicing religion outside state controls. Government critics, including opposition leader Vladimir Kozlov, remained in detention after unfair trials. Torture remains common in places of detention."
Not that Galloway minds:
Here is his cosy little debate there with the would-be mastermind of a European National Populist movement Steve Bannon.
They appear to have some affinity:
This seems to show them really hitting it off:
Well well.
The  above appearance at the "Eurasian Media Forum (EAMF)" – hosted by a free-speech denying dictatorship, follows Steve Bannon's campaign to woo national populists, beginning with those standing in the European Elections.
L'ancien conseiller de Donald Trump est en France pour appuyer le Rassemblement national avant la tenue des élections européennes, le 26 mai.
Le Monde. 18th of May.
It includes this: Steve Bannon's alt-right academy — and one village's fight to stop it.
How an Italian monastery became part of a plan for a populist Europe.
Bannon was not however involved in this:
Most people are, as a result, sceptical about the potential fruits of his labours but he is trying.
7 Responses