Bye Bye Assange: George Galloway (Hard Brexit Candidate for the North West England in Euro Elections), Cries "Shame!"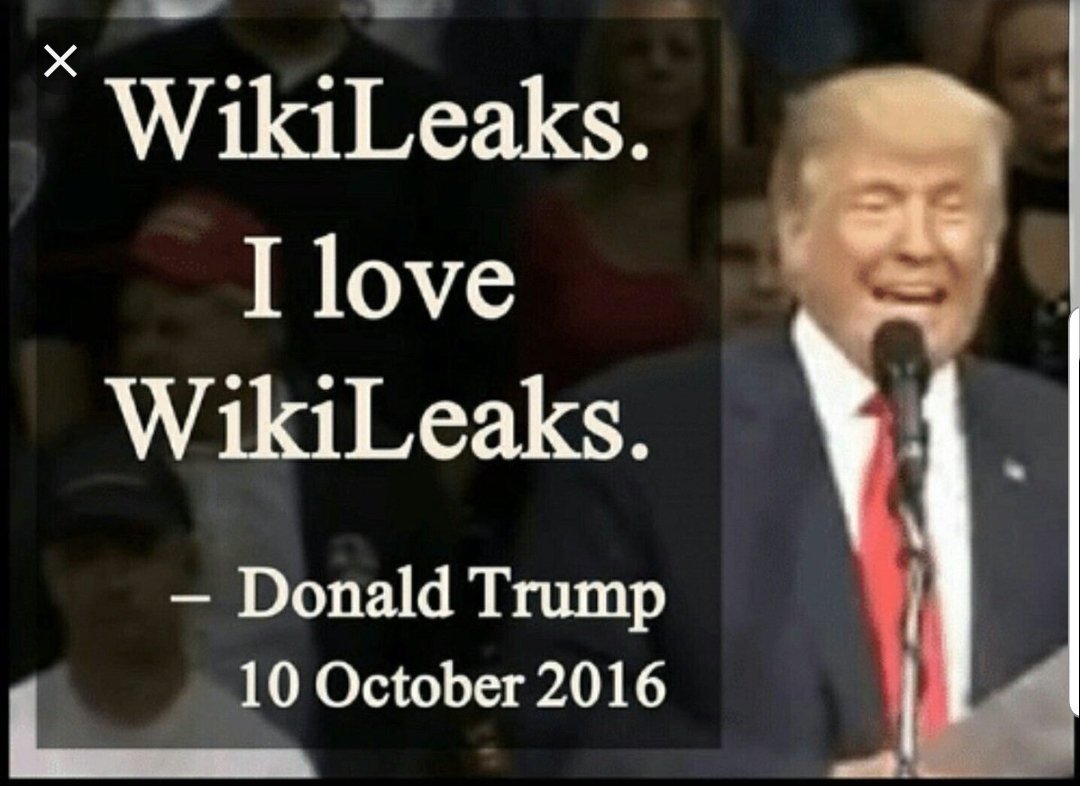 We're all tears.
2012.
Respect MP criticised by anti-rape campaigners after claiming having sex with a woman when she is asleep is not rape
"not everybody needs to be asked prior to each insertion."
"Woman A met Julian Assange, invited him back to her flat, gave him dinner, went to bed with him, had consensual sex with him, claims that she woke up to him having sex with her again. This is something which can happen, you know. I mean, not everybody needs to be asked prior to each insertion."

Lawyers and anti-rape campaigners said Galloway was wrong and the law is clear that consent is required every time someone has sex.

Galloway said he was speaking out because "a reign of intellectual terror has descended in Britain" on this issue and he believed the sexual assault claims were part of a "setup" intended to deliver Assange into the hands of the US authorities angered at his publication of state secrets.

"It is staggering just how ignorant, factually and morally incorrect George Galloway can be," said Katie Russell, spokeswoman for Rape Crisis England and Wales. "It is very concerning that an elected MP should display such ignorance of the law for all the women and men he represents. It sends a negative message to all the women and girls who have experienced sexual violence and a disturbing message to perpetrators. He says he doesn't believe these women or these allegations and that is a very powerful statement because every woman or girl who has made an allegation of sexual violence deserves to have that treated fairly."
Let not this overshadow the following historic announcement.
Who is backing Galloway, what alliances has he made?
We also ask for any leakers to tell us…
Meanwhile Assange gets more support:
4 Responses