Les Misérables: absolute BBC triumph.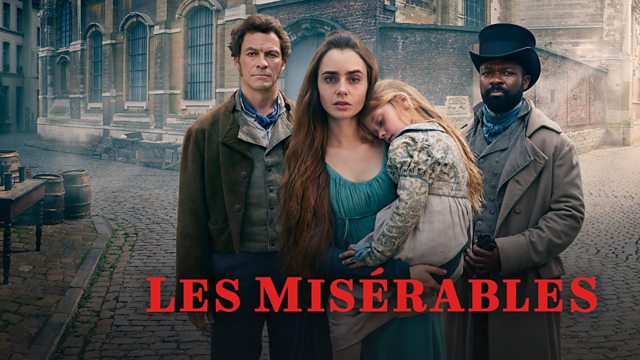 BBC Triumph. 
Last night's BBC adaptation of Les Misérables was an absolute triumph.
Judging from the the first episode.
It put the central theme of the weighty book centre-stage: the  story of Jean Valjean's redemption.
I imagine, the geezer who wrote the screenplay is intensely aware of this Hugo's Christian inspired  socialism.
To this French speaker I could not disagree more with this jugement,
The two main difficulties with this adaptation? So far it doesn't feel very French.
The way in which they rendered  bagne as the Hulks felt precisely right.
As was the way they had people talking in French softly shading into English.
I read Les Misérables some time back.
It is long, very long.
The section on socialism alone is, well long.
It is also simply one of the best books ever written. 
The fact that people in this country have taken it so closely to their hearts sends a message to the Brexit Bolsheviks.
6 Responses