Anti-Semitism. Brief Review of the Year.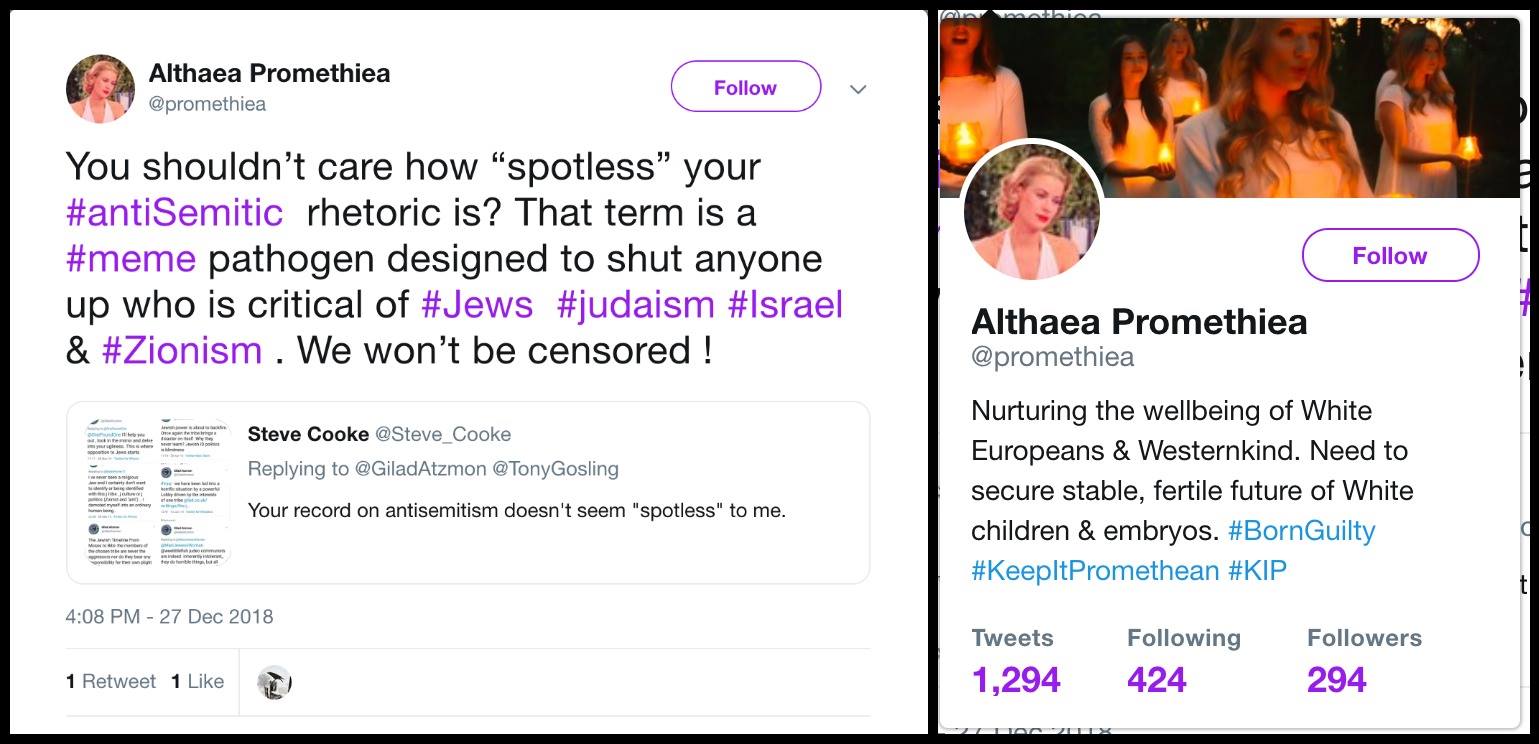 Fight-Back against the Anti-Semites! 
It started bad and got worse.
It was obvious that the election of a pro-Palestinian as leader of the Labour Party was not going to be universally welcomed.
There was a predictable reaction, continuing throughout the year, from those whom  David Rosenberg well described from the "The self-proclaimed and self-important leadership of the Jewish community who don't want to talk to Jeremy at all — they just want to talk at him". (Morning Star)
Most people in Labour however did not want the party turned into a playground for self-appointed supporters of the Palestinians either.
As in this from wealthy "Lynching" Jackie Walker.
Massa' Andrew an' sum a u you gud white folks seems to be just falli'n ova yo'selves to teach me a thing or two 'bout ma histry, an white terror an' all those complicated things.

To paraphrase a quotation from 'Great White Hope', "White folks so good to me, sometimes I just wanna cry about it!"
Not being fluent in American I found this hard to grasp, but the gist seemed to be that rich-as-Croesus Walker has the right to say whatever she likes about 'Zionists' and 'Jewish' involvement in the Slave Trade because the well-spoken Black  woman says so.
This year her mate, Stephen Marks, got elected onto Labour's NEC, a low point in our history ('Antisemitism denier' Stephen Marks gets top Labour role in dealing with allegations of Jew-hate).
But, to cut a long story short, all is not lost.
Those thoroughly fed-up with all the grandstanding have laid into the anti-semites where it hurts.
Their playground:Twitter.
See above.
5 Responses