Yellow Vests UK Moblise for Hard Brexit.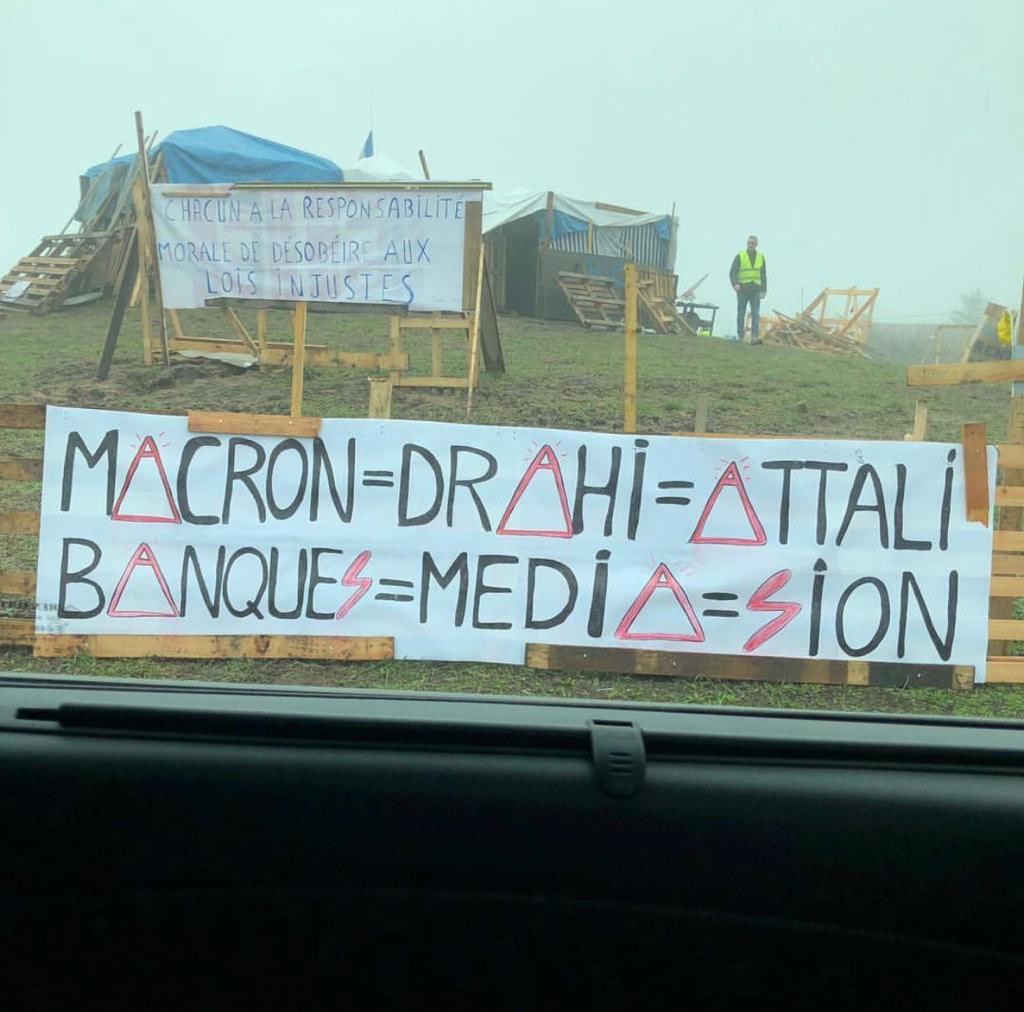 Far Right Fringe of French Gilets Jaunes Have British Imitators.
 British yellow vests announce second London protest
The British Yellow Vests have announced a 'Day of Action' in London on Saturday with a meeting point at Parliament Square, Westminster at 1pm.

The Facebook event page says "Bring your vest and join us!" The event isn't party political and all are welcome. On Friday sixty protesters hit global headlines after bringing a mass rebellion to the capital.

…

Activist James Goddard, who is part of the movement and targeted Westminster Bridge, just yards away from the British Parliament told Politicalite: "This is just the start."

"We wanna see people out on the streets challenging the political class." "We're gonna bring cities to a standstill, We all need to start doing this"

"There's no funding, there's no leader or political affiliation, this is real people taking action, without the help of people who are high up."

Tracy Blackwell was also part of the protest, she told Politicalite: "It's about time the British people stood up to the tyranny of what's going on in our Establishment."

She added: "We don't want another Josh, Harry and George to happen to someone else, and it will it's not a case of if, its a case of when."

"We the people have had enough of being used as cannon fodder by the Elite in this country," said Tracy.
The far-right opposes "globalism", which makes it hard to distinguish from 'anti-globalisation'. Counterfire and their fronts, and many other Brexit Bolsheviks  mobilise against "undemocratic elites", a pillar of the far-right language replacing class.  It looks increasingly unlikely that the pro-Brexit Counterfire stunt  (below) is going to escape being confused with the national populist right.
3 Responses