Tariq Ali Joins the Labour Party.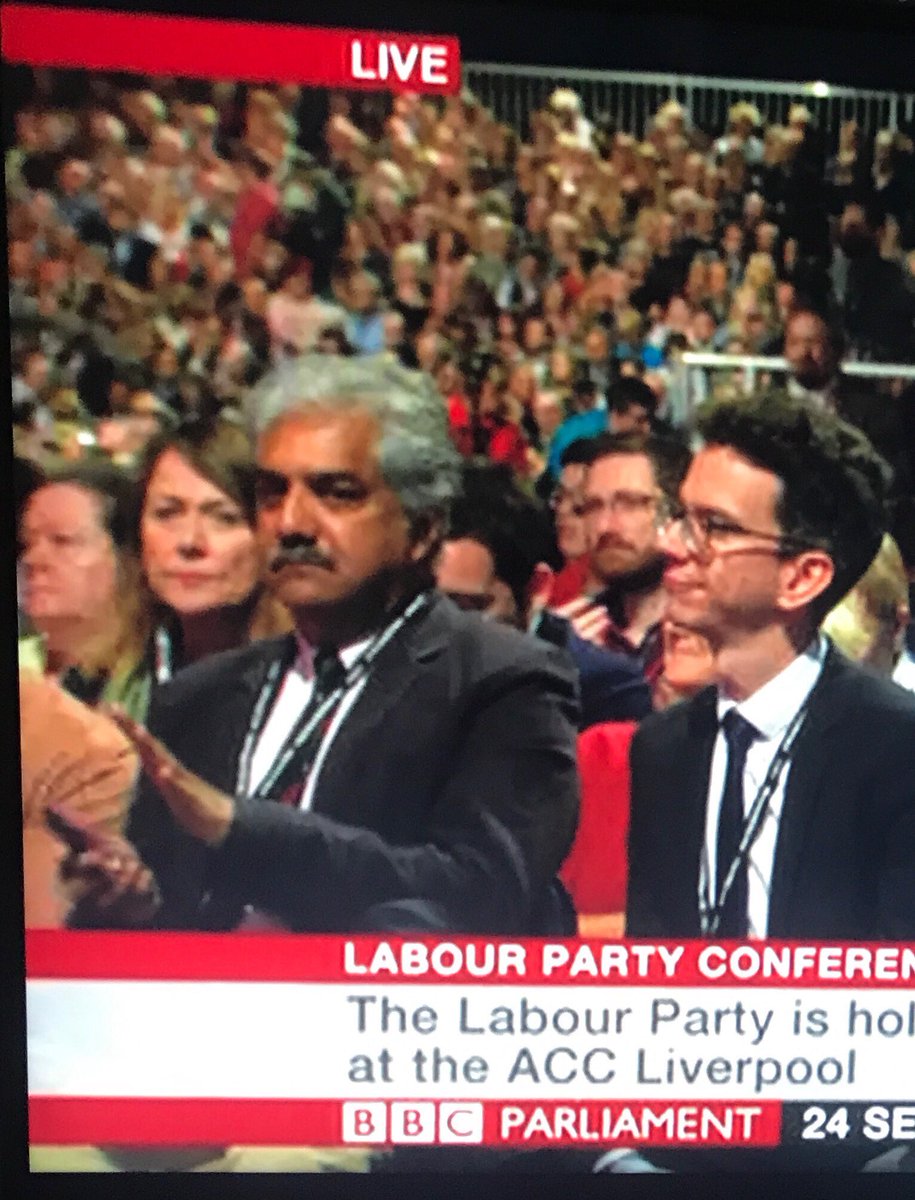 Tariq Ali: on Charlie Hebdo slaughter "when satirical magazines taunt them, they react. It's as simple as that."
Those not familiar with the history of the British left may recall Lord Ali.
He was once a leading figure of the International Marxist Group. The only thing I can recall about it is his support, and I agree with him on this, for the legislation of cannabis, ( his application to join the Labour Party in Crouch End was refused, though one may relate the things,….. I am not sure).
Since those halcyon days he has been after many political peregrinations, a prominent supporter of the Liberal Democrats, and most, recently, a voter for the Green Party in his previous domain Highgate.
In his new new estate, Islington, tofu toff Ali had invented himself as Jeremy Corbyn's oldest friend.
Here is another of his oldest mates.
Bless!
7 Responses