Brexit: A Requiem.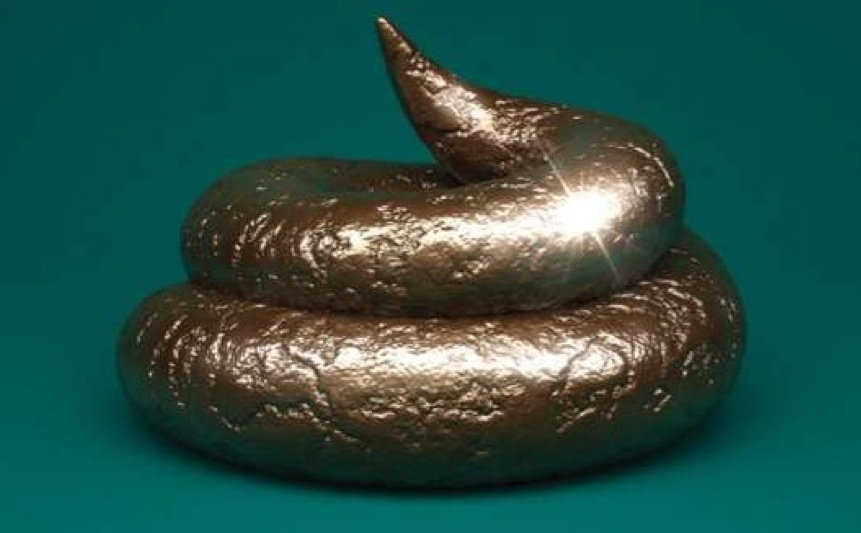 Did Magna Carta Die in Vain for this?
"The Brexit dream is dying" Boris Johnson.
As "we are truly headed for the status of colony" spare a thought for those who dared to dream.
There is a thorpe in England, Bell End, Bertywoostershire.
Nay but a hamlet, but full, in every nook and herne, with  platoons, little and large.
In the ale-house, on the warm ingle-bench, the smock-frock'd boors sigh heavily o'er their loss.
The day is weary but they recall the merry match when Lord Tariq, wi' sturdy northern folk from Counterfire, played the cricket team, and took a Beamer from Sir Arron, while wrinkled Vicar Giles smiled gently on.
The Squire, Sir Farrage, and his valet, Mr Galloway, would have many a cream tea at the neighbouring Big Boris Mansion.
Once a mouser was stuck high in the oldest Oak tree, the Lord of the ancient holt, and Yeoman Embery came a-runnin' to save the feline.
The innocent of the village, Brendan O'Neill, made a tasty stew with that moggie….
The Very Honourable Ress Mogg with his Morris Players…. a sight to behold!
Alas.
Now gone.
Brussels ad portas.
27 Responses