David Icke Attacks Antifa and Endorses Chomsky.
Our old friend David Icke has a new Mentor, Noam Chomsky,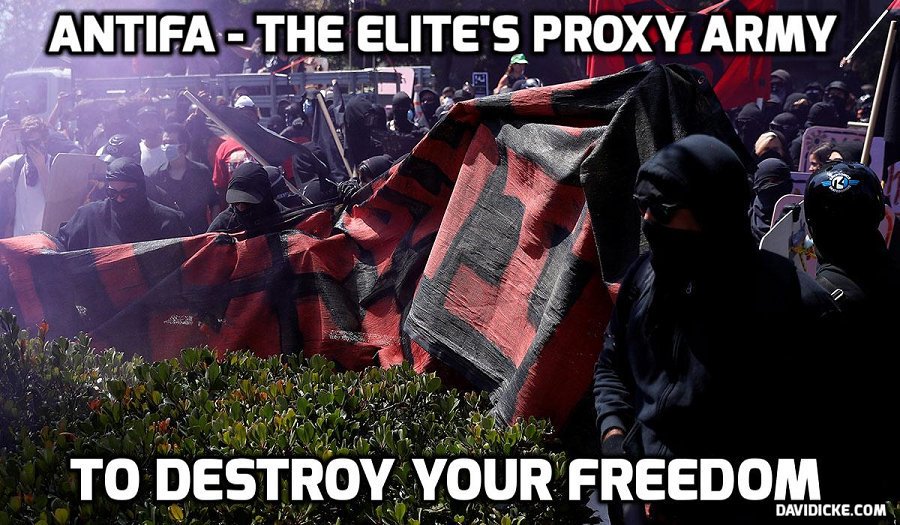 This is the link.
It is a puff for this, obviously a must-read for Conspi-buffs.
Noam Chomsky has criticised the anti-fascist movement and argues its tactics are a gift to the far right and US state repression. 
I must say that after reading Icke criticisms of Antifa rather fade away.
3 Responses