Vote Labour, Vote on Thursday for Sandy Martin for Ipswich.
Sandy Martin: Tireless Campaigner.
Labour's candidate for Ipswich, Sandy Martin, is an outstanding campaigner.
With support far broader than the left and the Labour Party, Sandy has promoted Green issues for many decades, and, as a Labour and Co-operative County Councillor for St John's, Ipswich he is widely recognised in his ward as a tireless representative for his constituents' interests.
As leader of the Labour Group on Suffolk Sandy has opposed the Conservative led body austerity and 'outsourcing' – privatisation – policies.
An active member of the UNITE and a supporter of labour movement causes, Sandy is always willing to give his backing, and attend, union events and protests. From protests against Benefit sanctions and ATOS, to, earlier this year, the April "All Together for the NHS" march in London.
A democratic socialist and one of the  East of England Constituency Party representatives on the National Policy Forum, serving on the Transport Commission Labour's candidate is committed  to making a real difference to people's lives.
His campaign in Ipswich has been backed with real enthusiasm, particularly by young people.
Sandy is simply one of the best people in the labour movement and we are proud to have such a candidate.
This is the solution his so-called opponent, Ben Gummer, gives to Britain's social problems.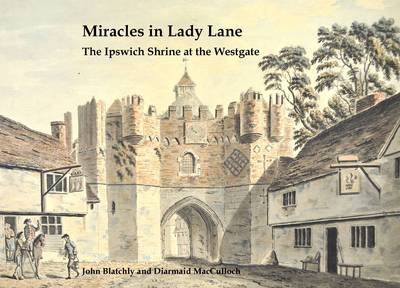 5 Responses