Witch-hunt Against Socialist Fight by Love Bombing cynics and delusional Zionist right-wingers, Soft-Left, pro Zionist left Islamophobes,
It had to come, it has come.
The witchhunt against Socialist Fight, orchestrated by the Tories, the Labour Friends of Israel and other Zionists and warmongers or capitulators to such, is quite a compliment to our politics. reports Newshound Ian Donovan on Socialist Fight.
The re-expulsion of Gerry Downing from Labour has brought out the latent Islamophobia, pro-imperialism and softness on Zionism and other forms of imperialist racism of some on the left in Labour.
"Dave Osler celebrates winning his libel case:  a pro Zionist left Islamophobe."
Then there is Dave Osler. He has a long history of being one of the chief 'independent' left Islamophobes who hangs around the far left.  He also has form as an Islamophobic witchhunter of people who are too militantly anti-imperialist.

So Osler has form when it comes to supporting witchhunts against militant anti-imperialists. You don't even have to be a revolutionary Marxist to end up in his sights. As someone who in practice is a soft left, Osler still reportedly thinks of himself as some kind of revolutionary, occasionally and in a dilettantish sense. But this is a joke, he is a pro-imperialist social democrat.
Owen Jones 'love bomb."
Owen Jones' attribution of 'anti-semitism' to us stems in fact from his own opportunism towards chauvinist and racist sentiments, not his antipathy to them.
Andrew Coates and Jim Denham: "cynics and delusional Zionist right-wingers".
Denham defines anti-Semites as those who do not defend Israel within its 1967 'borders'.
…in the small print, you find that 'anti-semitism' for the AWL does not mean racism at all. It is a code word for criticisms of political Zionism, that is, a form of racist Jewish nationalism, which the AWL does not like. The AWL thus consciously and deliberately libels others on the left, in the service of Zionism and Israeli ethnic cleansing, knowing full well that the allegation of anti-Jewish racism made publicly is false. In another article I will show that it is not just the AWL that does it, but people to the left of them have done this as well. In particular Tony Greenstein has done it.
Anybody missed by Ian Donovan please complain immediately to Socialist Fight: HQ pictured below.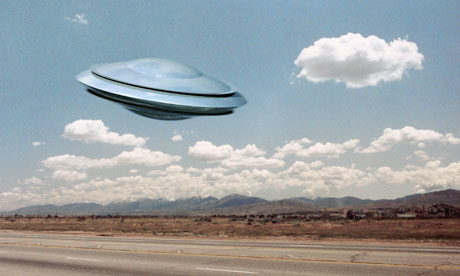 Written by Andrew Coates
March 21, 2016 at 5:49 pm
Posted in Animal Liberation, Anti-Fascism, Human Rights, Imperialism, Labour Movement, Left, Sectarianism, Trotskyism
Tagged with Gerry Downing, Left, Sects, Socialist Fight, Trotskyism
10 Responses
Subscribe to comments with RSS.